Join the
Sales Team
Ready to hustle and bustle, bring the best value to clients? Want to work with a product you believe in? Join us!
Vismantas Balčius
Sales Team
See Open Positions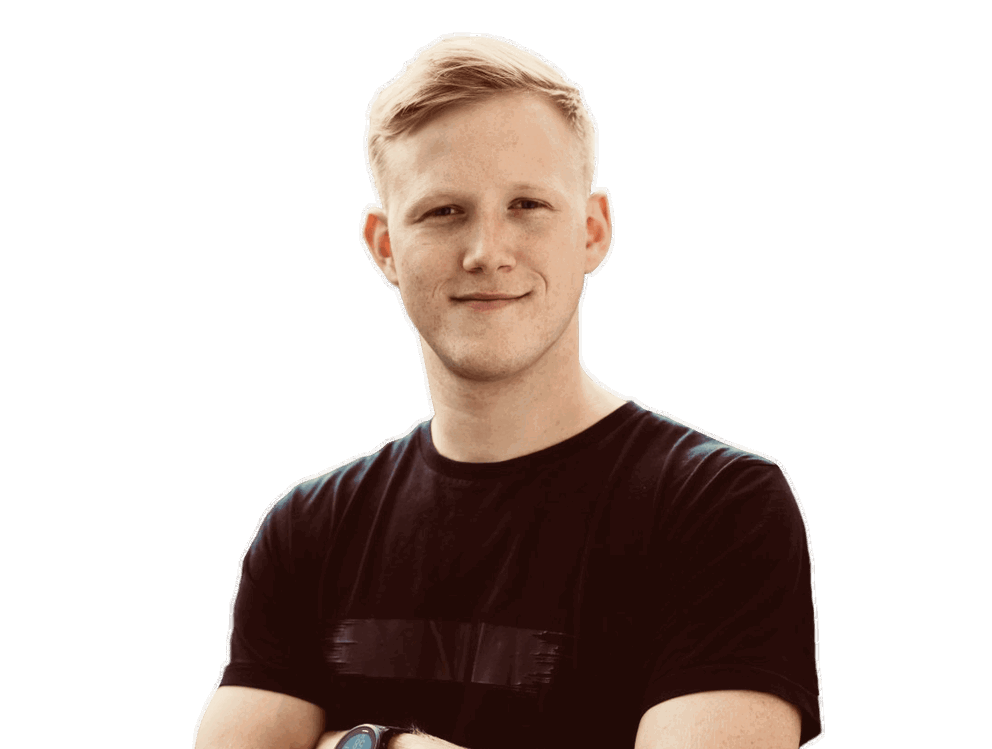 Meet Your Future Collegues
Sales Team Unpacked

A global mindset
We're relentless. Joining us, you're already either a top 1% talent, or you will become just that in your first year here. We do business globally in over 50 countries, even if you choose to work from home.

Believe in the product
We have a great SaaS product, and to top that off, we have one of the best revenue stacks in the whole market—Salesforce, Outreach.io, Vidyard, Zoominfo, Cognism, and LeanData.

Working hard together
We hustle, work together, and never back down from a challenge. And the critical rule we all follow? No bull****. We hire any nationality, culture, religion, etc., politics are left at the door, focusing on what really matters.