Join the
Engineering Team
Looking for challenges you can sink your teeth in? Want to learn and grow with an awesome team at your side? Join us!
Artūras Lazejevas
CTO
See Open Positions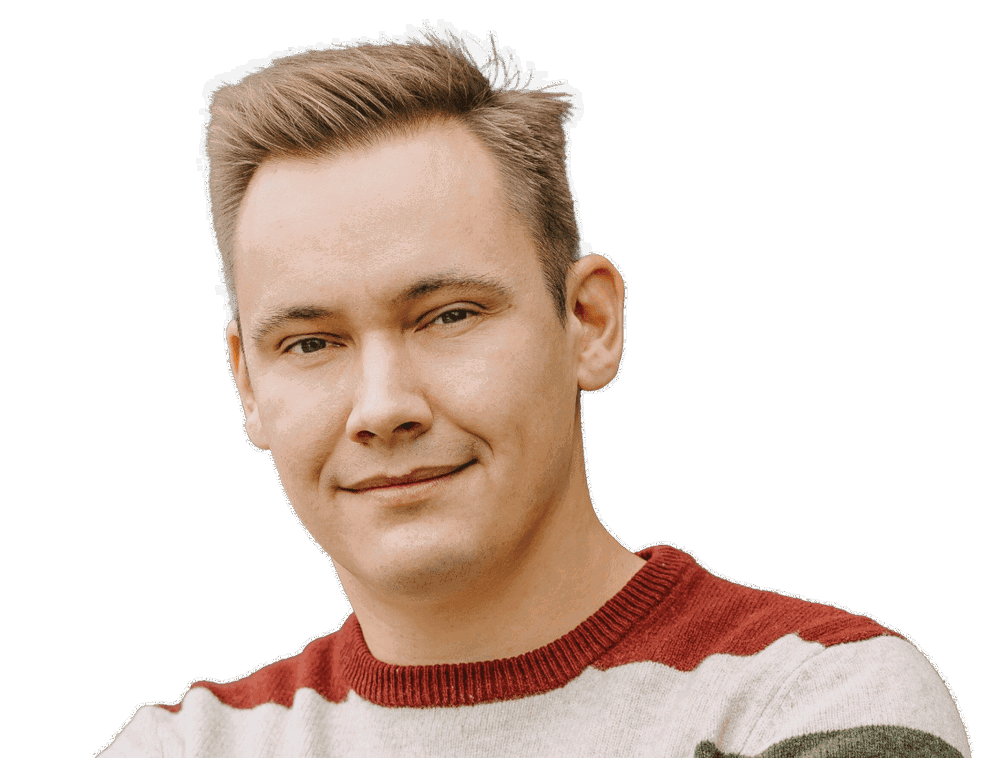 Meet Your Future Collegues
Engineering Team Unpacked

We take care of our own
For every team member, we have a clear career progression framework. Everyone knows what the next step is and how to get there. If you're burned out from a specific task—we can balance it out. If you want to keep improving, we can get you tasks outside your comfort zone.

Initiative is rewarded
See something that can be turned into a problem-solving project? If it makes sense—let's do it. We even have tech breakfasts on Fridays, discussing our projects' direction.

Mission-oriented
If you share a passion for creating great software and want to develop a great product that people love—this is the place you want to be.
Open Positions
We currently have no open positions in the Engineering team, but you can leave us your CV at hr@whatagraph.com.