Share on-demand access to dashboards. Add a layer of trust and transparency
Visualize data your way and create live links to automatically updated marketing reports and dashboards that your clients can access at any time.
Direct and trustworthy way to share marketing data as an agency or within a business
When sharing PDFs or access to marketing platforms is suboptimal
The old way is emails and attachments with a team's involvement in a repetitive cycle or manual sharing.
 
The new way is building a visual and insightful report or dashboard that is updated automatically and accessible via a link at any moment.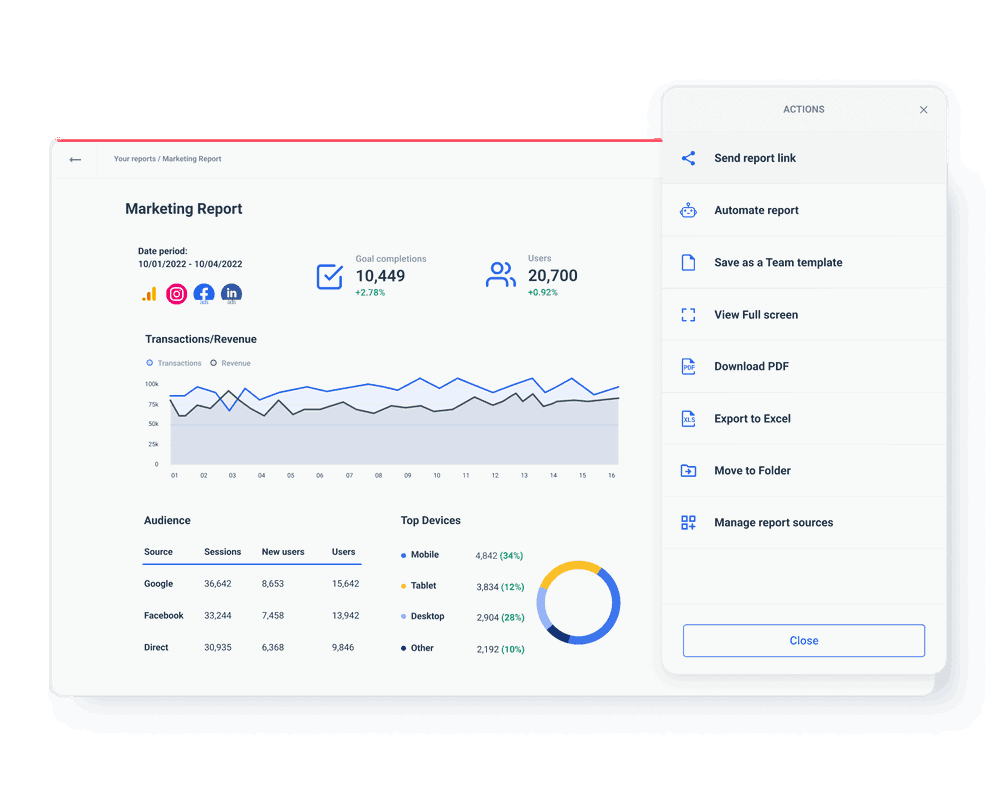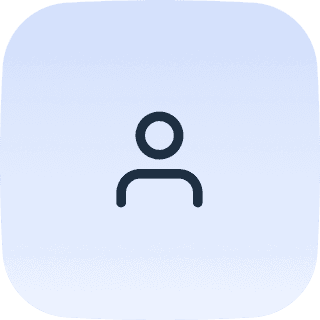 Controled by you
Combine data from multiple channels. Highlight insights. Adjust the data using custom formulas.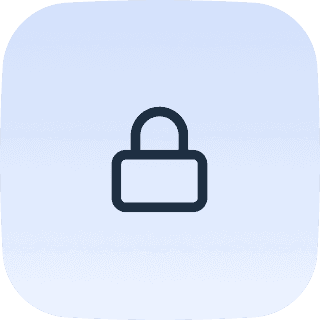 Password protected
Limit access to data with a password-protected link when contents are sensitive.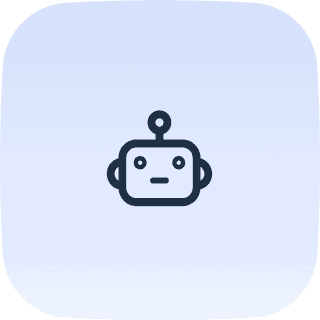 Automated and interactive
Live and updated every 15 minutes. Interactive, with a possibility to change date ranges.
Stop worrying about report delivery and reviews
For ad-hoc sharing you prepare and double-check reports, involve an account manager and their higher-ups. That creates stress, delays and uncertainties. With direct and close to real-time access these troubles go away.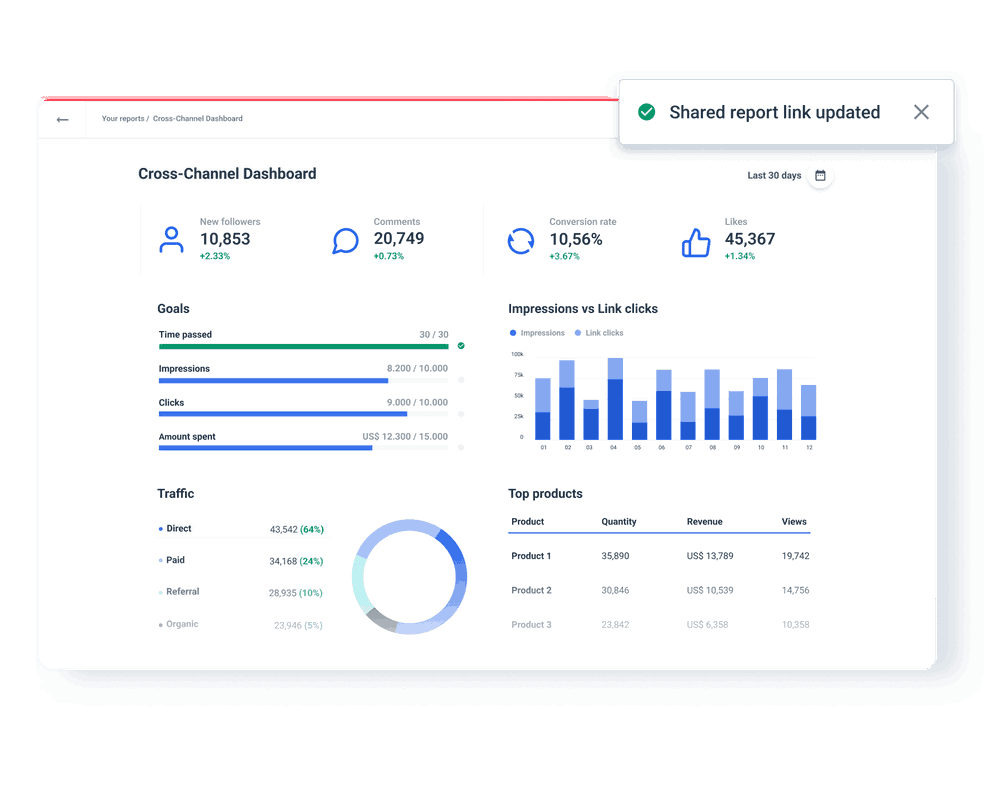 Build trust and transparency with your clients
A team that provides access to data and metrics from anywhere at any time has an edge in building better relations. With Whatagraph, you can also let recipients change date ranges and interact with data.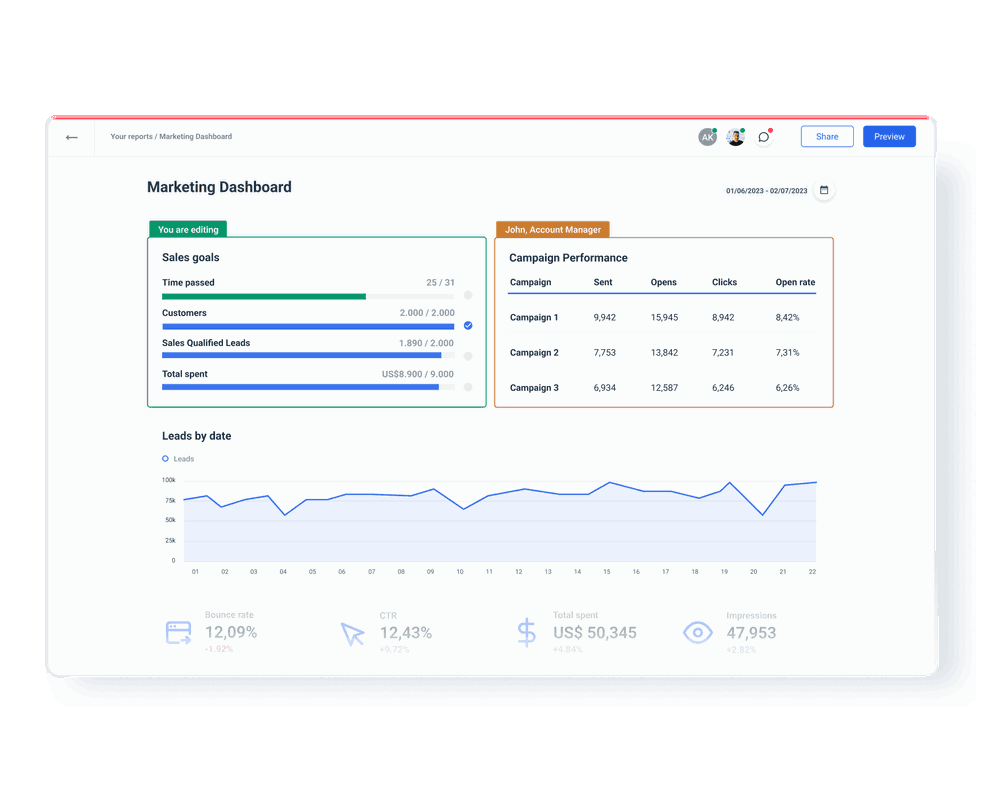 Reduce opportunities for human error with live links
Preparing data, attachments, and emails to answer ad-hoc requests increase chances that mistakes will be made. Some mistakes lead to more time spent on sorting things out, extra calls, or even a client churning.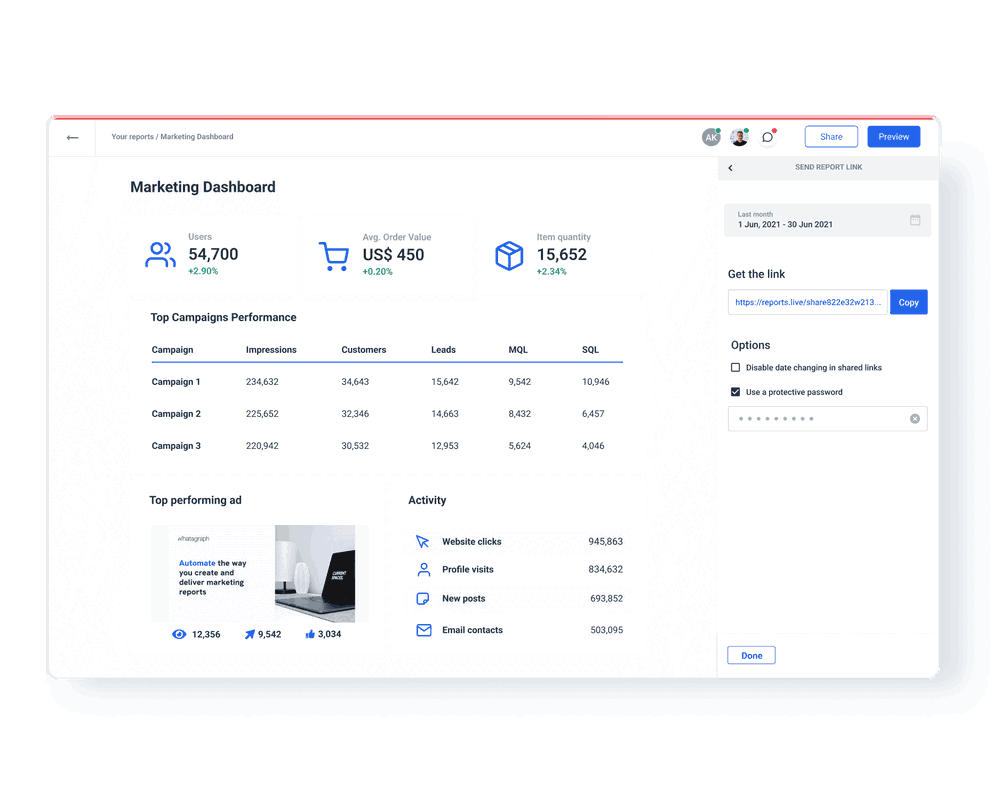 Create a new revenue stream by charging for on-demand reports
Agencies already charge for reporting separately in many cases. The on-demand links to live data could be a new tier in that reporting pricing.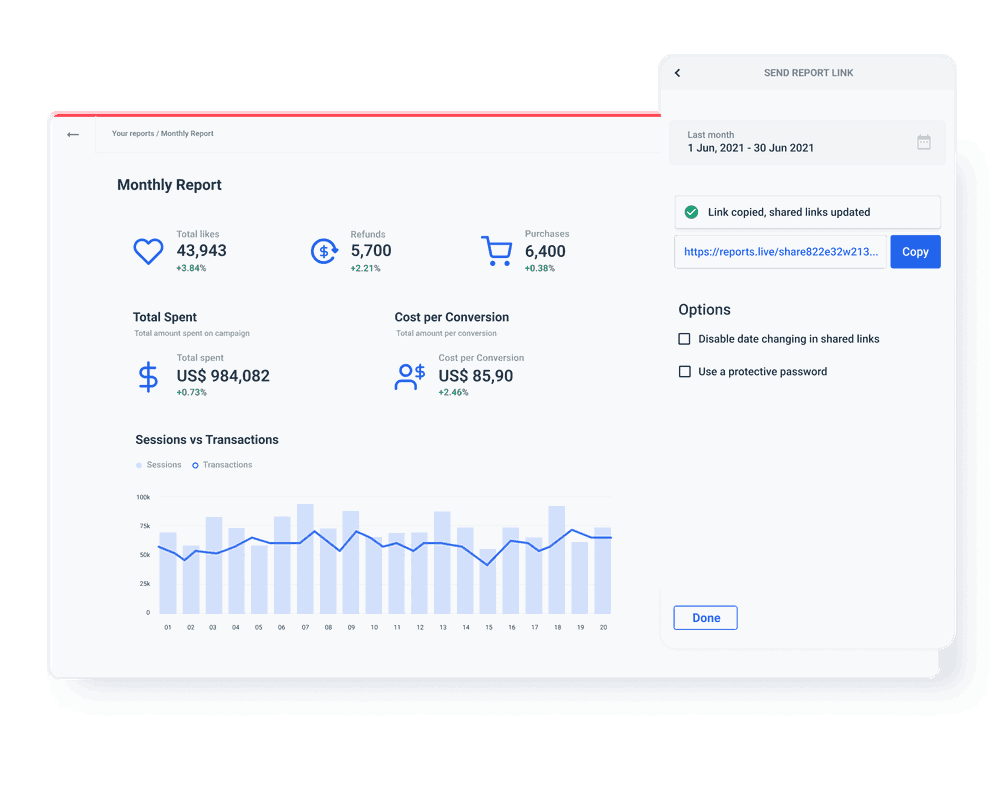 What others think about Whatagraph
Built for marketing professionals like you: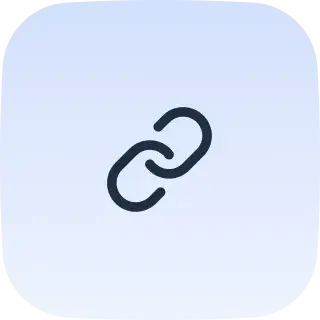 Linked reports
Create team templates and connect as many reports as needed. Never again manually edit hundreds of similar reports one by one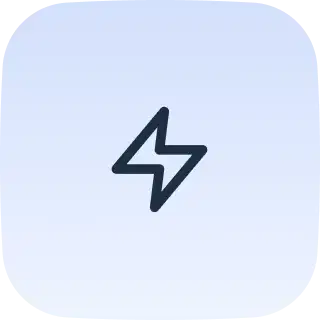 Data blending
Combine metrics from multiple data sources in a widget or table to track cross-channel campaigns in one place.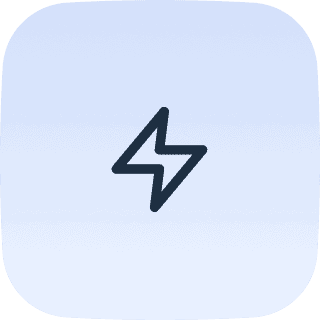 Live reporting
Share a link with a client to a report or dashboard updated every 15 minutes. Save time on emails and additional Q&A.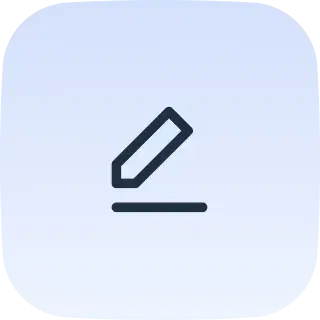 Custom branding
Implement custom color themes and logos. Remove all mentions of the report automation tool, connect your custom domain
40+ integrations and custom API to seamlessly pull your data