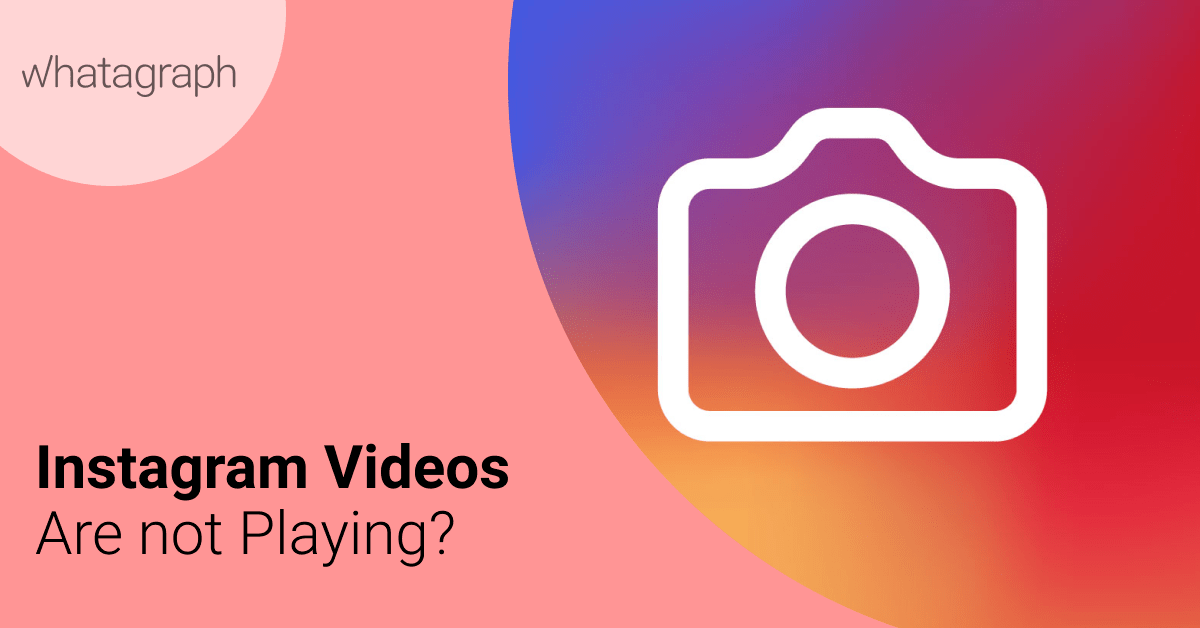 What to Do When Instagram Videos Are not Playing?
Nov 20, 2019 ● 9 min read
Instagram is one of the most popular apps among people of all ages, including celebrities, for sharing pictures and short videos. All too often, people are facing problems such as Instagram videos not playing, or not loading.
It is a good idea to know why your Instagram video is not playing before you look into any possible solution.

Table of Contents:
Top 5 issues which impacts Instagram performance


Maybe your Instagram app is corrupt. Sometimes bugs can make it difficult for video on Instagram to load and play properly;
Instagram application needs internet to run smoothly. Thus, If your internet connection is weak; the Instagram video will lag and keep buffering;
Power saving modes can cause your video play problems to load slowly especially if you stream Instagram videos. When power saving mode conflicts with video playing, your device stops playing Instagram video. If your phone is on power saving mode the solution is easy, turn off your power-saving mode and check if your Instagram video works after this. If not, keep reading;
Too much data or corrupt caches can also cause your Instagram video to load slowly;
Sometimes people use a data-saving app, and it can cause the Instagram video to stop loading. Disable your data saving app and check the video if it's working now.

Now, the next thing to look into before jumping to solutions is to make sure Instagram server is not down for everyone. Sometimes a down server is a reason your Instagram videos are not playing. If the Instagram server is down for everyone, you don't have to do anything. Just wait until it gets back up.


Troubleshooting tips
Following are some troubleshooting tips if your Instagram videos won't play. These are all the possible solutions for any issue that is making your video to stop working. Hopefully, something here will work for you.


| | | |
| --- | --- | --- |
| | | Reboot Your Phone |

In almost all technology-related problems, sometimes the solution is as easy as turning your device off and on again. Therefore, the first step to solve your video not loading issue is to reboot your device. Apparently, restarting your phone can solve the problem if it is caused by overheating because of using the phone for a long time.


| | | |
| --- | --- | --- |
| | | Check Your Internet Connection |

Like any other server-based app, Instagram requires internet connection. Thereby make sure you have strong Wi-Fi signals or stable internet connection. Sometimes poor network connection signal is the reason Instagram videos lag or are constantly buffering and not playing. Simply try to reset network settings.


| | | |
| --- | --- | --- |
| | | Disconnect and Reconnect Your Wi-Fi |

Sometimes all it requires is to turn Wi-Fi off and on to fix the problem.
First, you should go to setting < Tap Wi-Fi < turn off the Wi-Fi;
After a little while, turn Wi-Fi back on;
At last, turn off and then on your phone to refresh it. Check if your Instagram videos working correctly.


| | | |
| --- | --- | --- |
| | | Turn off Power Saving Mood on Your Device |

Even if you have not turned the power saving mode on, when your battery goes lower than 20% on some devices, the power-saving mood gets turned on automatically. Power saving mood can make your Instagram videos to stop playing to save power. You can turn off your power-saving mood or disable.


| | | |
| --- | --- | --- |
| | | Clear Caches |

Another thing you can do is to go to your setting and open the Instagram application and clear cache. After clearing it, you can reopen the app check if your videos are playing now.
On iPhone: iPhone does not have a direct Clear Cache option; therefore, you have to delete the Instagram app manually and re-install it to clear the Instagram cache.
Go to the Settings;
Tap General;
Go to the iPhone Storage;
Scroll down and click Instagram;
Tap delete app and confirm it.


Lastly, restart your phone. Then go to App Store and re-install Instagram. Now the caches are deleted; thus, the total size of the Instagram is reduced.
On Android: You can "Clear Cache" directly from Instagram setting.


| | | |
| --- | --- | --- |
| | | Close Background Apps |

You can close all the apps running in the background and check if the Instagram video is playing properly. Apparently, sometime too many apps running in the background can cause your Instagram videos to stop working.


| | | |
| --- | --- | --- |
| | | Update Your Instagram App |

Check and see if there is an update available for the Instagram app and update your app to the latest available version.
Go to App Store;
Tap the icon on the top right side;
Scroll down to updates;
Update the Instagram app or click update all.
An update fixes bugs and glitches, and it just might be the solution for your video not playing.
Remove the Instagram App and Re-Install It Again
If the update does not work, you can delete the Instagram app and re-install and see if it solves the problem. If you have an issue with any app not working correctly, you can try uninstalling it and re-installing it.
For iPhone:
Hold on to Instagram app icon from your Home screen. After a few seconds, the icons will start jiggling. Tap the X in the right corner of your Instagram app icon and delete it. Then go to the App Store and re-install the latest version of the Instagram app.
For Android:
Go to Settings. Tap Applications and go to Manage Applications and tap Instagram. Uninstall the app. Then go to Google play store and re-install the app.
Update Your Phone
If a software update is available for your device, upgrade your phone to the latest version. After the phone upgrade, restart your phone and check if your Instagram video is loading and playing properly.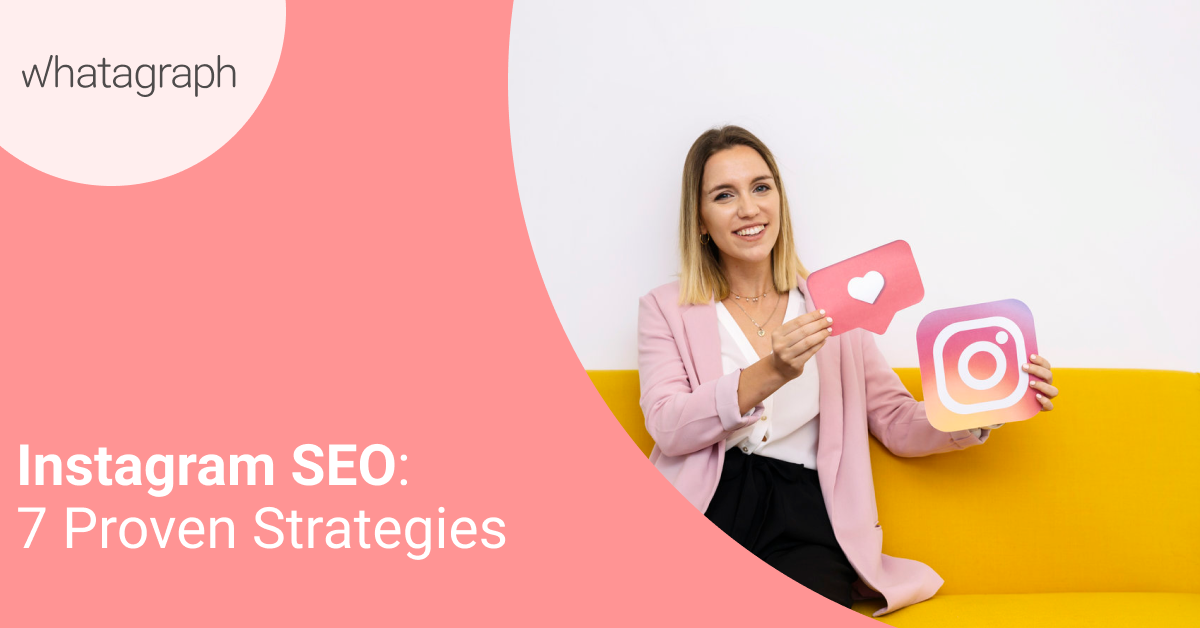 Despite operators staying infamously mum on the topic of social media presence impacting search engine results, most digital marketers understand having a solid presence on any network impacts a brand's reputation in a search engine's eyes.
Read more...