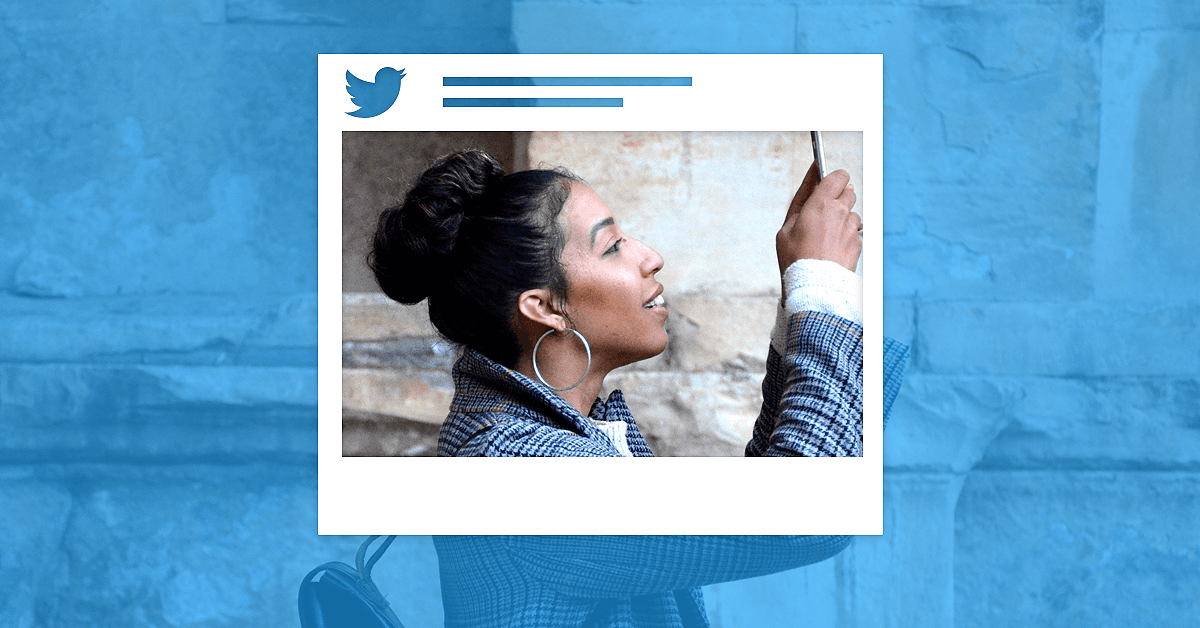 This is a list of the top digital marketing influencers in 2018
Influencers is still a 'big deal' in the marketing world. Let's see who is trending this year!
Compared with other industries, digital marketing has the agility of IT industry, the urgency of financial market and volatility of fashion industry.
Paid search marketing, mobile advertising, augmented reality, CRM: all of that comes in and out of trend, just like a pair of high waist jeans.
Thus, keeping track of the latest digital marketing trends is essential.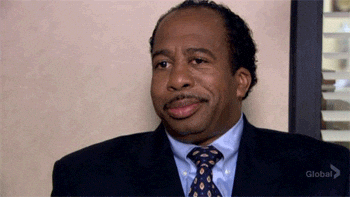 It is especially important for small and middle-size digital agencies as their success almost solely depends on the ability to be nimble and to quickly react to changes in the market and pick up new technologies.
So, how is it possible to continuously be updated regarding new market trends and make sure that your product is a state-of-the-art offer? Influencers will help you greatly with that.
If you know the right people to connect with, you will be the one of the first to find out about game-changing marketing trends, tips and life hacks with which your business will thrive.
Or even better, you will be the one to establish new trends and digital marketing influencers will be the ones to make them viral.
So today, we've prepared for you the list of the digital marketing experts that you shouldn't miss the chance to connect with:
Pam Moore
Twitter followers:310K
CEO and Founder, Marketing Nutz, a training and consulting agency specializing in social media, branding, and digital marketing. Pam helps entrepreneurs to Fortune 50 brands develop and implement integrated digital marketing, social media, influencer and content marketing programs that deliver measurable results.
Martin Jones
Twitter followers:262K
Martin Jones isana Internet Marketing and Social Media Strategist with fourteen years of progressive experience in interactive strategy, Internet marketing, social media, website promotion, and project management.
Melonie Dodaro
Twitter followers:106K
Melonie Dodaro is a Canadian social media expert, author and entrepreneur, who is regarded as Canada's number one LinkedIn expert.


Lilach Bullock
Twitter followers:105K
Lilach Bullock is one of the world's foremost experts on social media marketing for small businesses. Named on two Forbes Influencer lists, she has been helping companies thrive on social for more than a decade.
The winner of multiple industry awards and successful author, Lilach's main talent is helping businesses grow their web traffic – she aims to double it in 30 days.


Aaron Agius
Twitter followers:102K
Aaron is the Managing Director and Co-Founder of Louder.Online.
As a trusted guest author, and one of the world's leading digital marketers Aaron is honoured to contribute strategic, industry-leading advice and guidance to a number of well-known publications.


Ann Smarty
Twitter followers:66K
Ann Smarty is a professional blogger, Brand and Community manager at Internet Marketing Ninjas, co-founder of ViralContentBuzz.com, founder of MyBlogU and TwChat.
She is a regular contributor to a number of high-profile marketing and business media outlets including Small Biz Trends, Business.com, Chamber Of Commerce, etc.


Tabitha Naylor
Twitter followers:64.1K
Tabitha Jean Naylor is the owner of TabithaNaylor.com and a certified Inbound Marketing Consultant with close to a decade of experience in both B2B and B2C markets.


Barry Feldman
Twitter followers:53.5K
Barry Feldman is the author of SEO Simplified for Short Attention Spans. Barry operates Feldman Creative and provides content marketing consulting, copywriting, and creative direction services.
He contributes to many of the web's top marketing sites and was named one of 25 Social Media Marketing Experts You Need to Know by LinkedIn.


Bernie Borges
Twitter followers:41.4 K
Bernie Borges is CMO of Vengreso, the largest provider of digital sales transformation services. Borges is the host of the award winning Social Business Engine podcast. He is a frequent speaker at industry events and is the author of Marketing 2.0, one of the earliest playbooks written on social media strategy.


Vanessa DiMauro
Twitter followers:37.2K
Vanessa DiMauro. Vanessa DiMauro is CEO of Leader Networks, a research and strategy consulting firm that helps organizations succeed in social business and online community building. She is an advisor, author and frequent keynote speaker.


Shane Barker
Twitter followers:28.4K
Shane Barker is a digital marketing consultant that specializes in influencer marketing, product launches, sales funnels, targeted traffic and website conversions. He has consulted with Fortune 500 companies, influencers with digital products, and a number of A-List celebrities.


Dhariana Lozano
Twitter followers:23.4K
Dhariana Lozano is a social media and digital engagement professional with 7+ years experience in both B2B and B2C industries. Dhariana is living and blogging from NYC on DhariLo.com. She also is a Co-founder at SupremacyMarketing.


Roberto Blake
Twitter followers:20.2K
Roberto Blake is a Designer, Marketer, Speaker and YouTube Creator. Roberto Blake currently runs his own YouTube channel robertoblake2, which primarily consists of How To video, tutorials and product reviews, and currently has over 290,000 subscribers


Dan Gingiss
Twitter followers:17.5K
Dan co-hosts the Experience This! podcast and previously hosted the Focus on Customer Service podcast.
Dan's 20-year career, which includes hands-on experience as an executive at multiple Fortune 300 companies, has consistently focused on delighting customers through social media, customer service, marketing, and digital customer experience.


Andrew Pickering and Peter Gartland
Twitter followers:13.5K
Andrew and Peter run a multi-award-winning content marketing company helping small businesses create shareworthy content to building brands people love. They have been featured on Social Media Examiner, Entrepreneur on Fire and Huffington Post and are authors of the hit book The Hippo Campus.


Julia Campbell
Twitter followers:12.9K
Julia Campbell has a long history of helping nonprofits find success online. After 10 years in thenonprofit sector as a development director and marketing coordinator, she founded J Campbell Social Marketing, a boutique digital marketing agency based in Beverly, MA.


Andrew Hutchinson
Twitter followers:12.3K
Andrew Hutchinson is the Head of Content and Social Media at Social Media Today. He's a multi-award winning blogger and author, a social media marketing analyst and an occasional advisor on social business strategy.


Scott Sims
Twitter followers:11.2K
Scott Sims is a co-founder at Buzzlogix, a Social Media Monitoring and Engagement platform. He is on the board of Social Media Dallas and enjoys talking about social media strategies and digital marketing.
He is an active contributor to the top social media outlets and the Buzzlogix Social Media Marketing blog.


Lucy Rendler-Kaplan
Twitter followers:6.8K
A marketing manager at trade Lucy has spent over 15 years growing brands, delving most recently into public relations as well. Hazard of the profession, all her conversations IRL are conducted within 150 characters.


Lindsay Kolowich
Twitter followers:5.8K
Lindsay is a marketer specializing in content and acquisition marketing, project management, writing, editing, and SEO. Currently, she works on the HubSpot Academy team and focuses on user acquisition and content strategy.

Conclusion

There is a common opinion that influencer market will soon come to an end as followers are dissatisfied with an increasing amount of paid advertising content instead of up-to-date and original information, while businesses pour millions of dollars into influencers and do not get the desired ROI.

However, we believe that there is still a lot you could gain from influencers if to follow smartly: instead of following every more or less digital marketing blogger recklessly, it is important to look for the right people with expertise in the field and insightful and original ideas. And what do you think about it?
Want to be on the list? Contact us hi@whatagraph.com
How does your marketing measure up against your competition? Are you doing better – or worse – than average? It's something a lot of marketers want to know. A lot of bosses and clients want to know it, too. So we thought it might be helpful to give you some hard numbers for digital marketing benchmarks in 2019.
Read more...