Track key metrics of all clients, campaigns, or team members in one dashboard
Bring data from multiple channels, campaigns, locations in one Overview. Whatagraph will automatically highlight metrics reaching targets or limits.
Join marketing agencies and teams worldwide who use Whatagraph to work with marketing data!








All the data for internal monitoring in an overview that's easy to create and customize
It's a single dashboard with any metrics from any of your marketing reports
In Whatagraph reports are organized and stored in folders. You decided what those are. Clients, locations, channels, campaigns, websites, account managers.
 
The Overview brings key metrics from those categories in one organized report, highlights targets, limits, and progress. And it's fully customizable.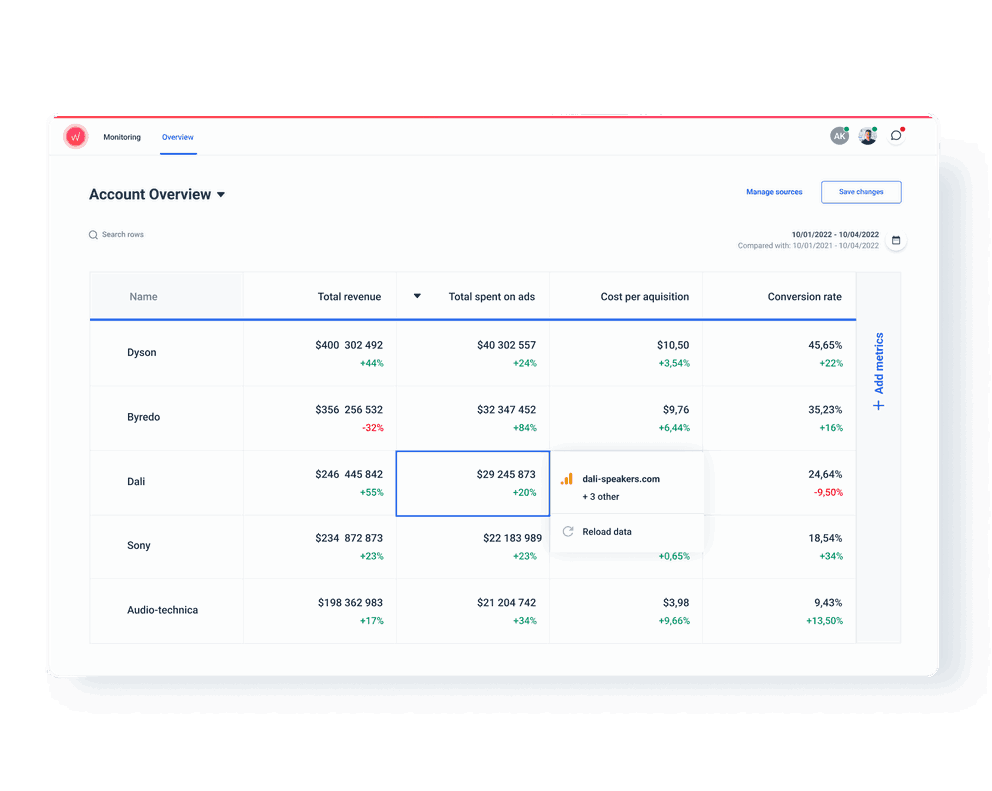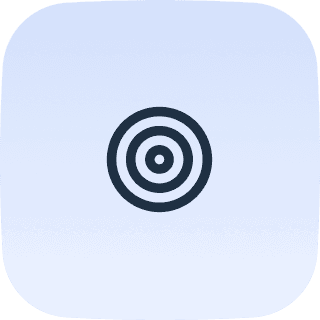 Set targets and limits
Targets for marketing KPIs, limits for more cost-related metrics. All performance tracking in one place.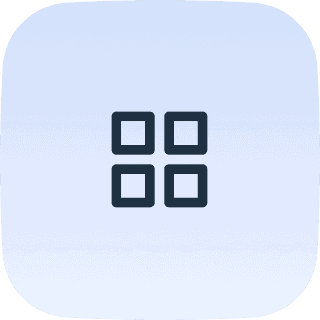 Create multiple Overviews
Create as many Overviews as needed and switch between them instantly in one tab.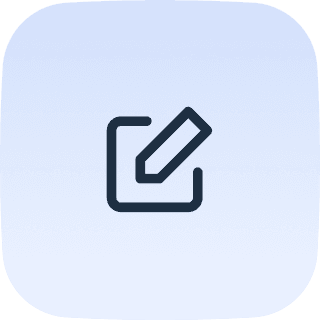 Customize metrics
Combine data from multiple sources, add margins, change currency, and more for any metric.
How others leverage Overviews in their marketing day-to-day
Track targets and limits for multiple clients
Set budget limits on ad spending and CPC. Create goals for the number of followers or website visitors. Created multiple overviews with targets and limits for websites, social media, e-commerce, or apps.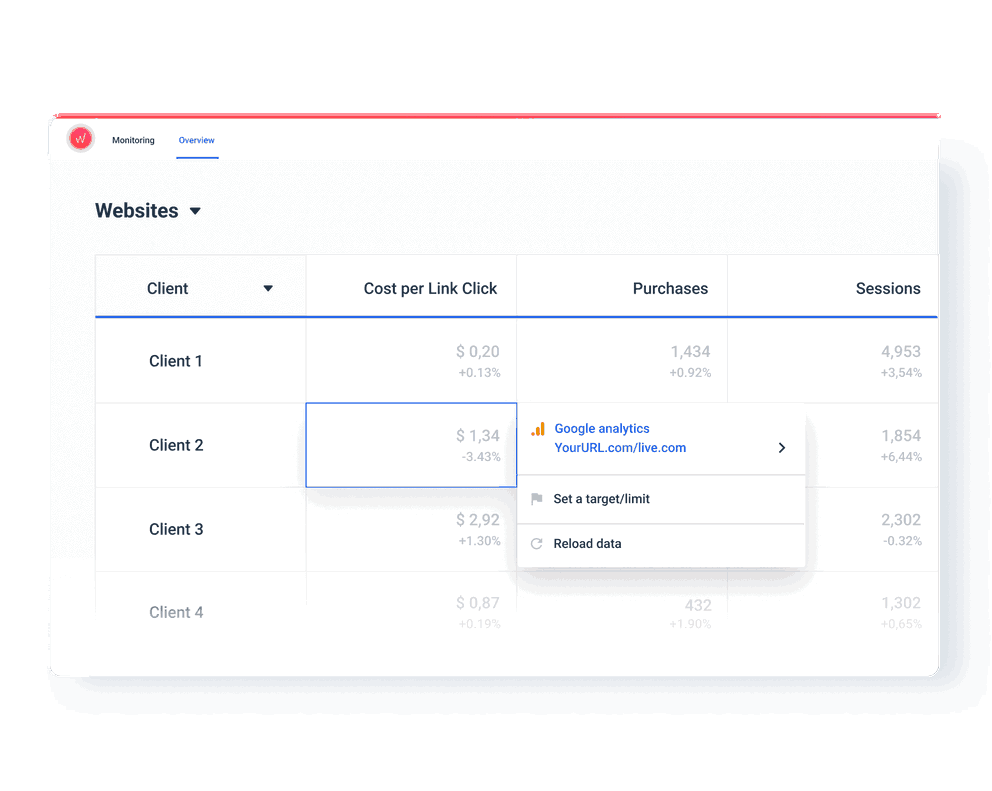 Use the Overview insights to optimize running campaigns
A bird's eye view of top-performing and underperforming campaigns instead of jumping between Meta's Ads Manager, LinkedIn Ads Manager, and other platforms to get the data.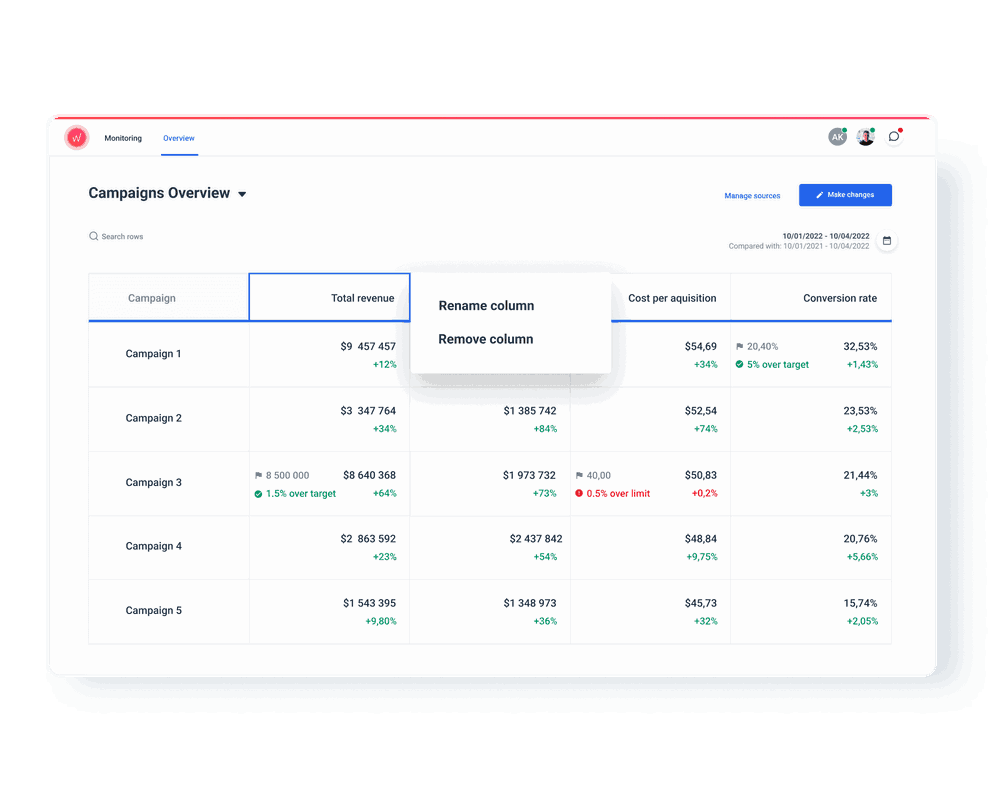 Track performance of your account managers
Create a dashboard where each account manager have their current performance on display. See who needs attention instantly.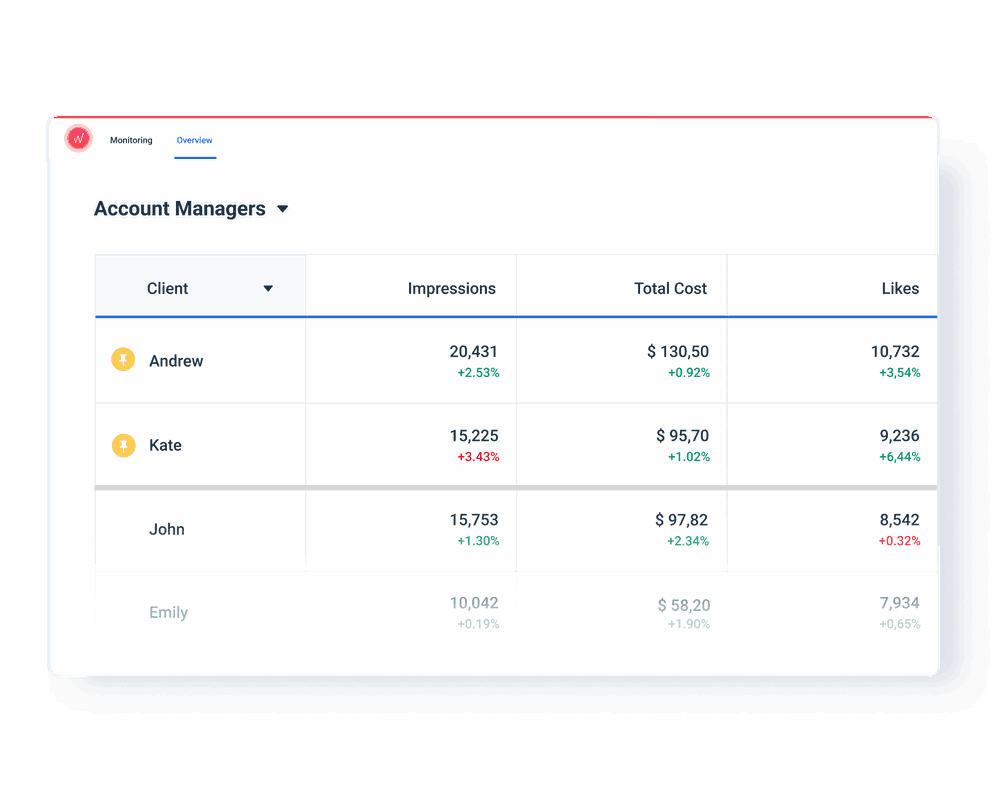 Track multiple operational locations
For brands operating in different locations across the globe, with each country or region having its own Ads accounts. Take a holistic view of all locations at once.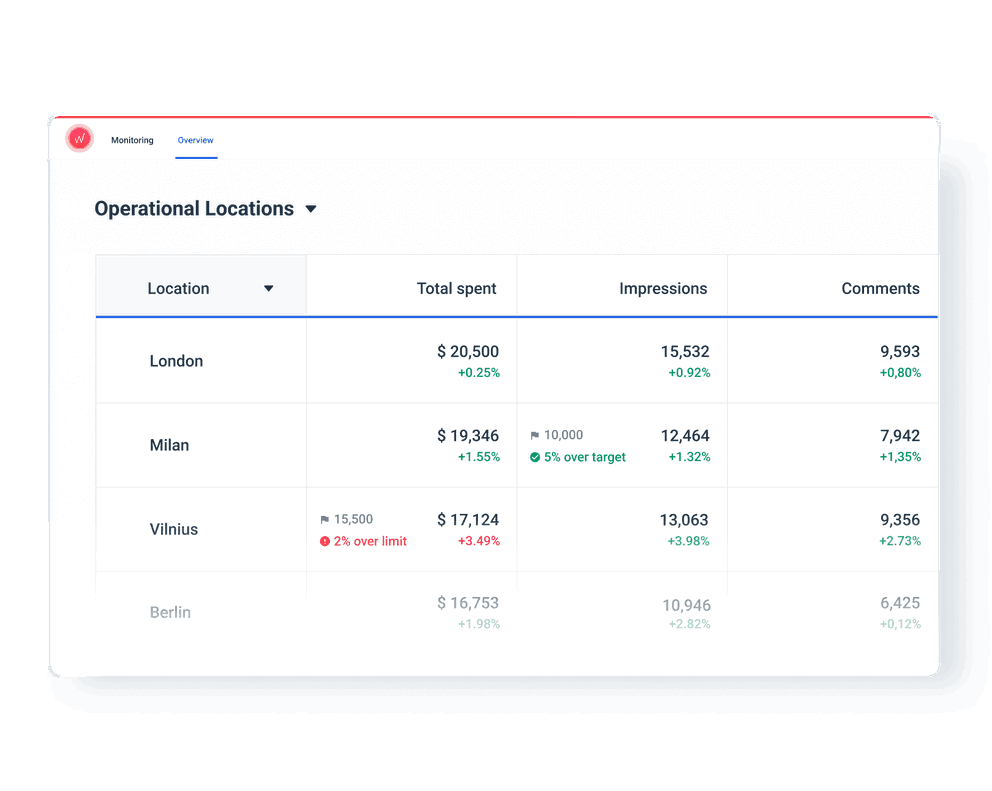 What others think about Whatagraph
Built for marketing professionals like you: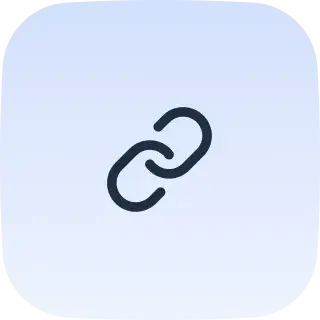 Linked reports
Create team templates and connect as many reports as needed. Never again manually edit hundreds of similar reports one by one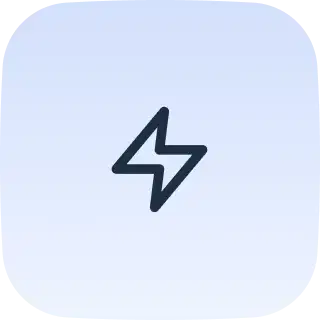 Data blending
Combine metrics from multiple data sources in a widget or table to track cross-channel campaigns in one place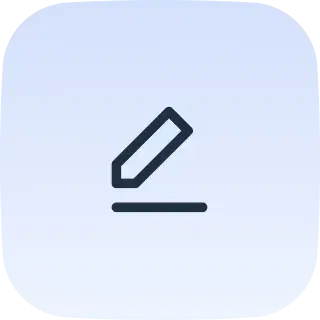 Custom branding
Implement custom color themes and logos. Remove all mentions of the report automation tool, connect your custom domain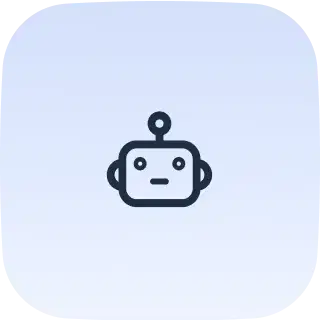 Swift sharing
Send link to an interactive report or dashboard, or schedule emails with reports as pdf attachments
40+ integrations and custom API to seamlessly pull your data