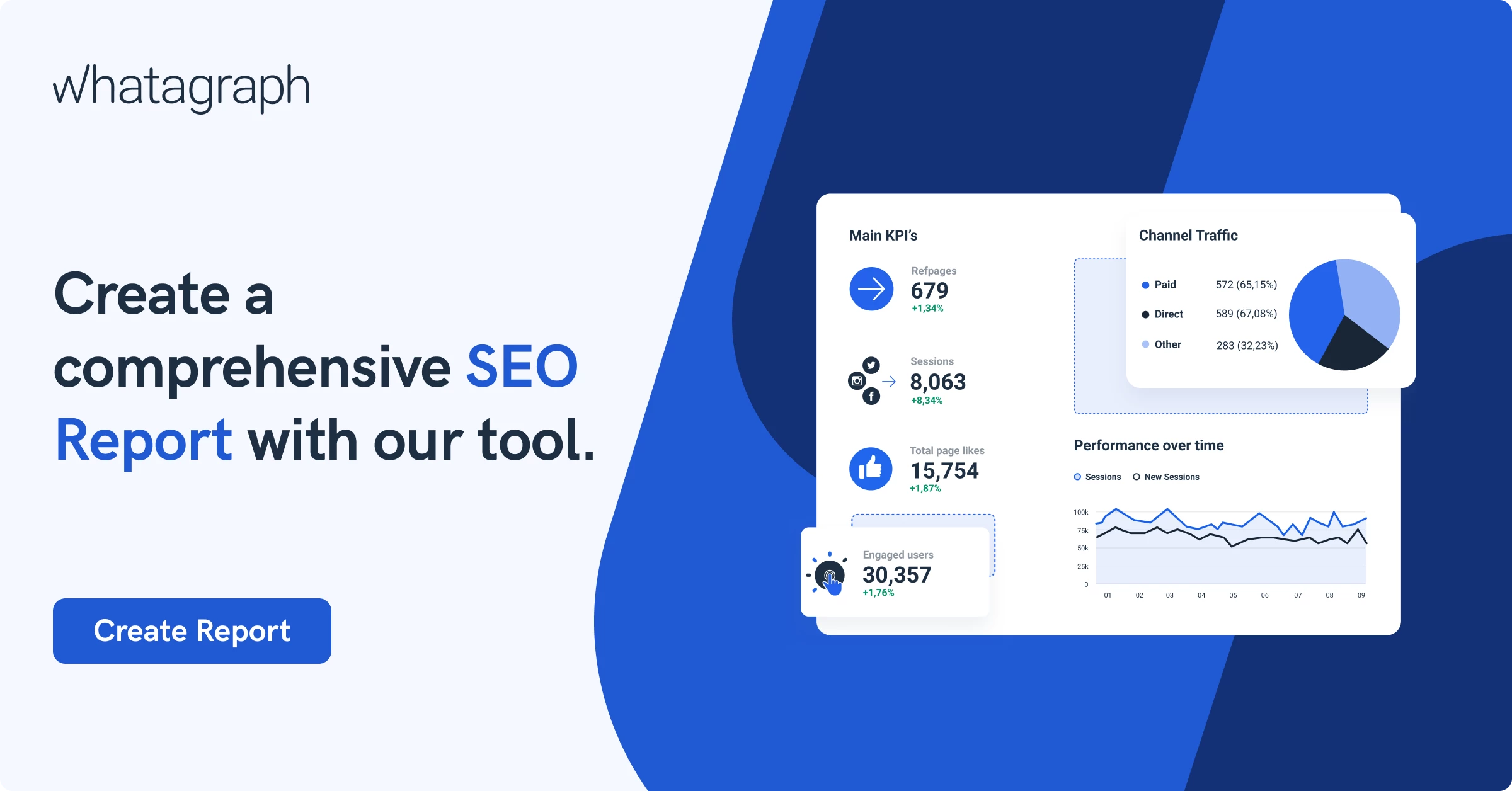 Table of Contents
Content has come to transform the way businesses go about marketing their products today.
The majority of content marketers break their heads over creating, managing, and distributing ever-increasing amounts of content. What a lot of them end up missing out on, is measuring and evaluation. In fact, only 43% of marketers measure their content marketing ROI.
However, it's crucial to measure it to figure out where you stand. That's perhaps the reason why 67% of the most successful businesses do it.
So, let's find out which content marketing KPIs you should track to measure your progress.
KPIs that Boost Revenue Indirectly
Don't chase numbers. If you get your audience to like you, the money will come to you automatically.
Your content marketing efforts must prioritize increasing brand awareness, building positive brand reputation, and engaging your customers.
Here are some KPIs that can prove the efficacy of your content on this front:
Traffic

: What's your blog's readership like? How many people are visiting your website daily? In addition, what are the primary sources of your traffic?




Remember that there'd be no leads without traffic.

Engagement: For your audience to like you, you must give them content that they find value in. Value can come in the form of education, entertainment, or humor. The more engaging your content, the more users will remember you.
Inbound links:

If your content is of high-quality, people will want to share it. So, taking a look at the quantity (and quality) of your inbound links is crucial. They can also positively influence your SEO, hence bringing in more traffic.
KPIs that Boost Revenue Directly
These are some of the metrics that directly impact your bottom line:
If you're gunning for high-quality content that can boost your content marketing efforts, you should consider using a content marketing platform. To find the best ones out there, you can check out this post on my blog - Shane Barker.
Author Bio: Shane Barker is a digital marketing consultant who specializes in influencer marketing, content marketing, and SEO. He is the co-founder of Attrock, a digital marketing agency. He has consulted with Fortune 500 companies, influencers with digital products, and a number of A-List celebrities.