Google Ads (Google AdWords) Report Template
An engaging Google Ads report template for digital marketing agencies. Present your Google Ads metrics according to your client's needs. Connect your client's Google Ads account for fast and accurate takeaways. Add a custom filter to every widget, visualize the entire paid ads campaign, or compare the performance against other paid media channels. Keep your clients in the loop through automated email cadence.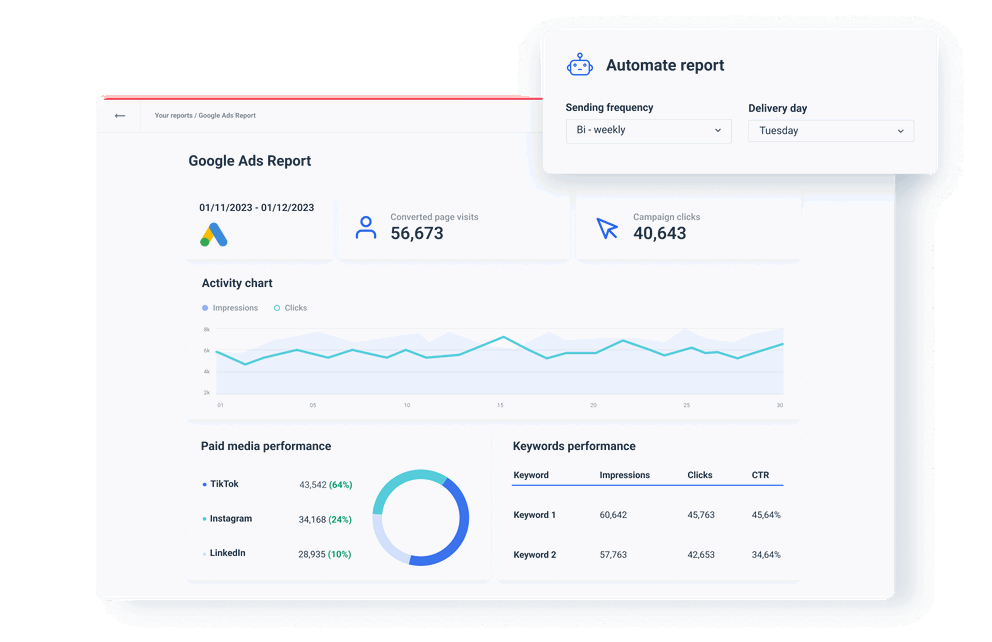 Join marketing agencies and teams worldwide who use Whatagraph to work with marketing data!








What is a Google Ads report template?
A Google Ads Report Template is a preset document that allows marketing agencies to quickly and accurately connect data from their clients' Google Ads accounts, visualize the critical KPIs and metrics, and enable easy sharing. In the case of Whatagraph's templates, apart from Google Ads accounts, you can enrich the report with data from any of the 45+ integrated sources and save any customization as a new user template.  
Use Whatagraph's pre-made Google Ads Report Template and easily report on your PPC campaigns
Track campaign performance and automate PPC reporting
Struggling to keep all the Google Ads metrics in view? Want to track a specific ad campaign and analyze how the audience reacts? Try Whatagraph's pre-made Google Ads report template for PPC reporting. Our AdWords report template comes ready with the most commonly used KPIs and metrics for paid ads client reporting. Rearrange the report to your needs or add more visualizations from the gallery.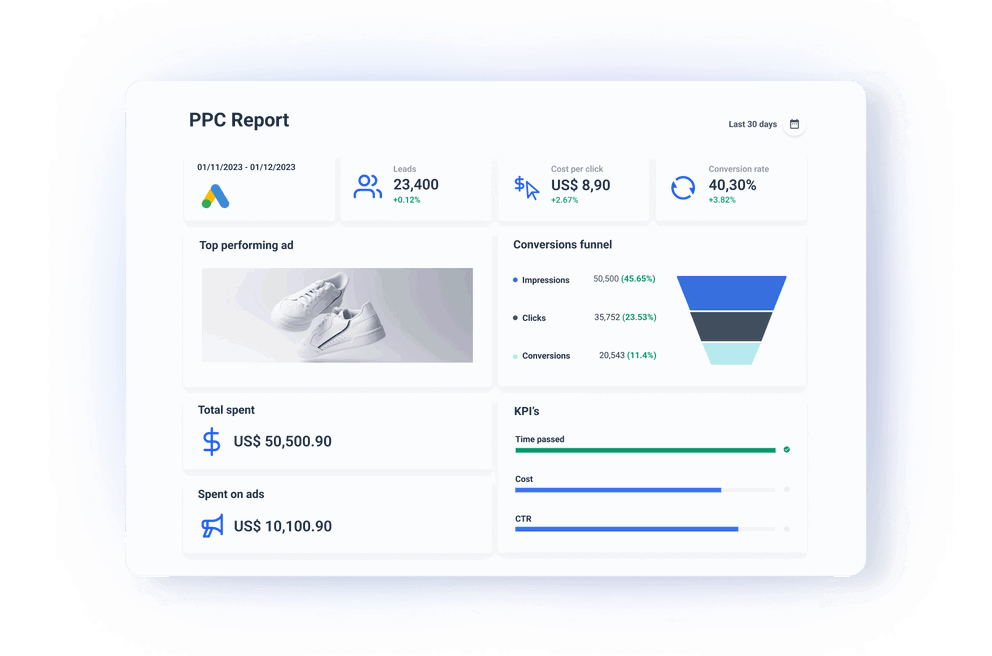 Monitor all your vital KPIs & Metrics
Impressions, conversions, clicks, and CPC are the core of all Google Ads campaigns. Build a Google Ads report with Whatagraph and put key metrics at the center of your client report. Let them know how your initiatives are performing. Get accurate Google Ads data so your clients can see what's working and what isn't. Use custom formulas to create new metrics and add more granularity to your marketing reports by creating custom metrics. Blend data from several sources for a unified view.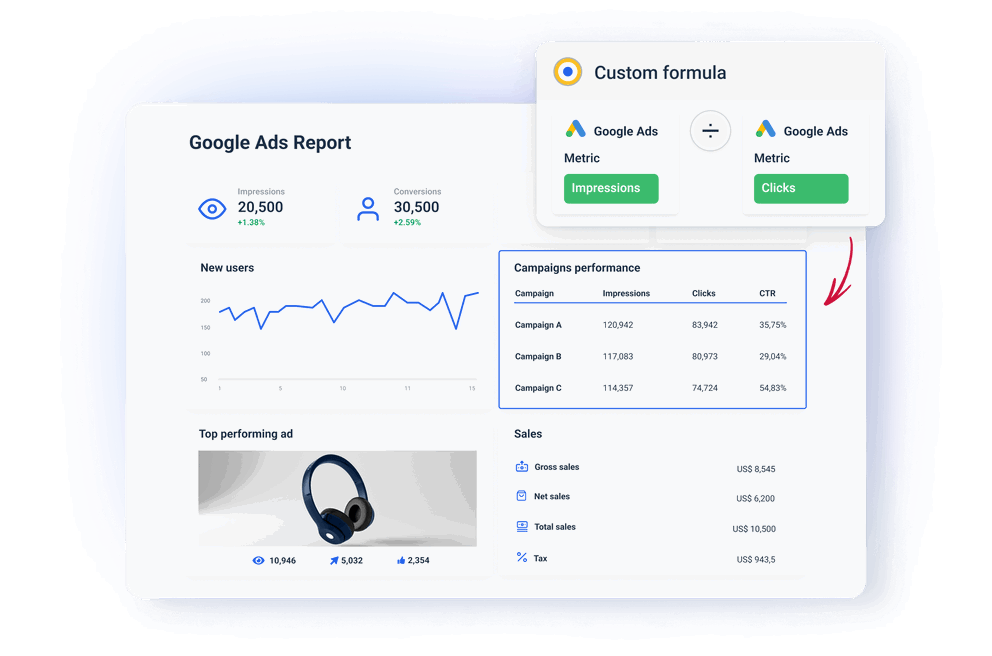 Create insightful Google Ads performance reports
Use tables, charts, and notes to create insightful Google Ads performance reports and allow agencies to make better data-driven decisions. Explain, show, and visualize your results. Use the goal widget to see how well you reach your client's objectives. Share the reports as automated emails or live links.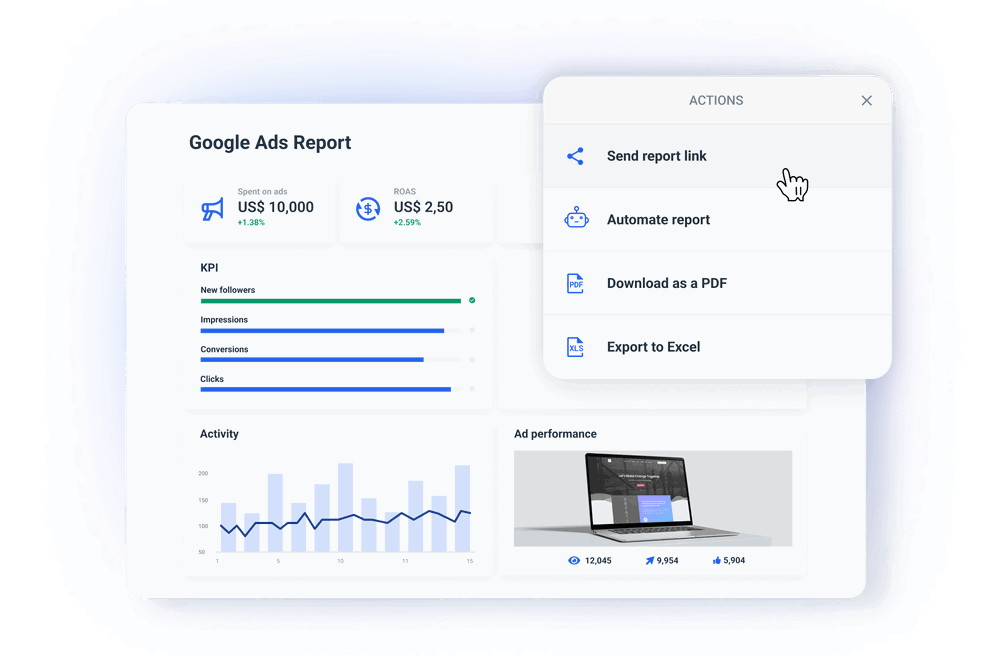 Supplement your Google Ads campaigns report with other useful PPC templates
View All Templates
No credit card required
All reporting features your agency needs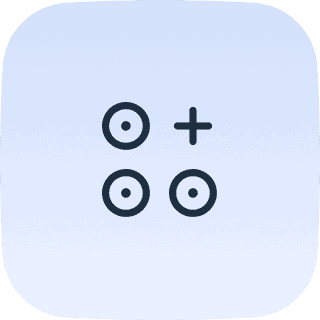 45+ data sources
Create a true cross-channel digital marketing dashboard in Whatagraph. Over 45 integrations for your cross-channel marketing campaigns.
Cross-channel reports
Combining cross-channel data is intuitive and takes a few clicks. Create a single client report for all channels instead of one report for each.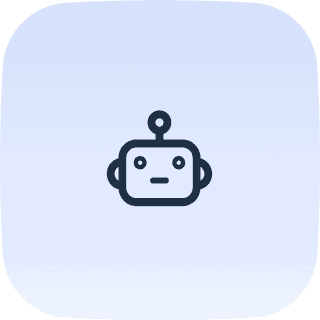 Full report automation
Schedule your reports at desired intervals or share a live link to a report so your clients can check for updates at any moment.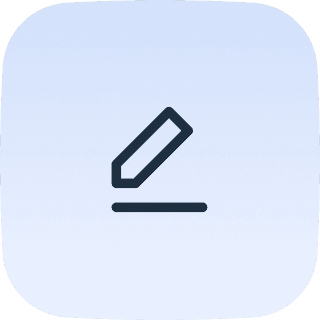 White-label reports
Customize colors and logos in each report to align it with your agency's or clients' branding and style.
Explore advanced marketing data analytics features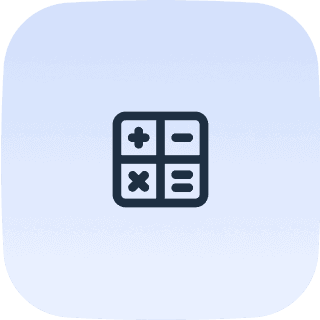 Effortless calculations
Easy-to-build reusable custom formulas for any metric in your reports.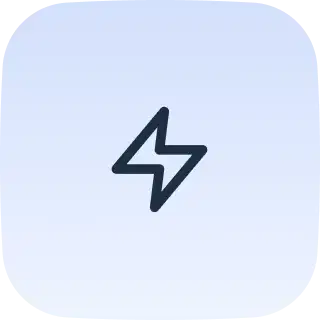 Data blending
Combine metrics from multiple data sources in a widget or table to track cross-channel campaigns in one place.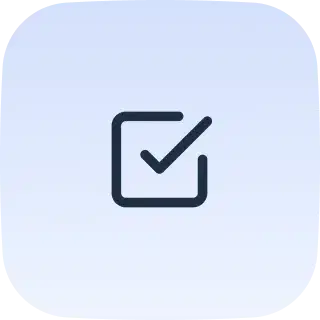 Overview reports
Monitor your overall performance across regions or accounts and find new opportunities for growth.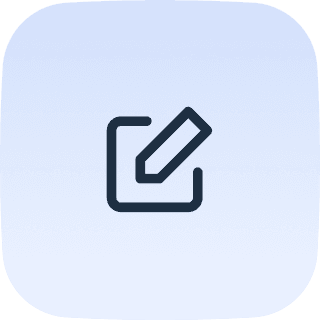 Customize metrics
Combine data from multiple sources, add margins, change currency, and more for any metric.
FAQs
All your questions answered. And if you can't find it here, chat to our friendly team.
What should you include in a Google Ads report?
For Google Ads reporting, you must provide a cohesive summary of your campaign performance metrics. This means keyword performance metrics, conversion rates, ad spends, ROAS, and any experiments you may be running. But, you also need to drill down into specific data so that the client can see data at the campaign, ad group, ad, and keyword level.
What marketing data sources can you connect with Whatagraph?
Whatagraph has native integrations with more than 45 marketing platforms, including Facebook Ads, LinkedIn Ads, and Google Analytics 4, as well as SEO, eCommerce, email marketing, and CRM tools.
How often should you report on Google Ads campaigns?
You should report on Google Ads campaigns every month. A monthly report is enough to check your ad campaigns and make changes, updates, and adjustments based on what you learn. This gives you enough time to gather analytics data within your Google Ads account to make strategic decisions. 
How can you share Whatagraph's Google Ads reports?
You can share Whatagraph's Google Ads reports as PDF files that go out automatically according to a set schedule or as live links. The second option allows clients to change the date range themselves and compare the current metrics with those of last month. 
You can also export Whatagraph data as Excel or CSV files, or transfer the structured data to Google BigQuery data warehouse. 
Is Whatagraph better than Looker Studio for Google Ads reporting?
Yes, Whatagraph is better than Looker Studio (ex-Google Data Studio) in several ways. First of all, Looker Studio is more of a reporting tool, while Whatagraph is a marketing data platform to connect, visualize, and share marketing data. This means you can complete all three stages within the same platform. 
Sure, Data Studio templates are free to use with Google sources, but if you want to cross Google Ads data with any other PPC campaign, you need to upgrade to the Pro version and purchase third-party connectors for each channel. 
Whatagraph, on the other hand, connects your data through native integrations, which provide a secure and reliable data flow.
Bringing cross-channel data together is much easier in Whatagraph than in Google Data Studio reports. This also includes data transformation operations. In Whatagraph, you can blend or aggregate two or more data sets with a few clicks.
Building a custom report is also easier with Whatagraph's drag-and-drop widget system. Whatagraph offers an extensive template library and the ability to save any widget or report you customize as a new template. You can also link hundreds of templates to edit them all at once.
It's good to be loved! Our clients are not shy about expressing it.
Need more help with getting started?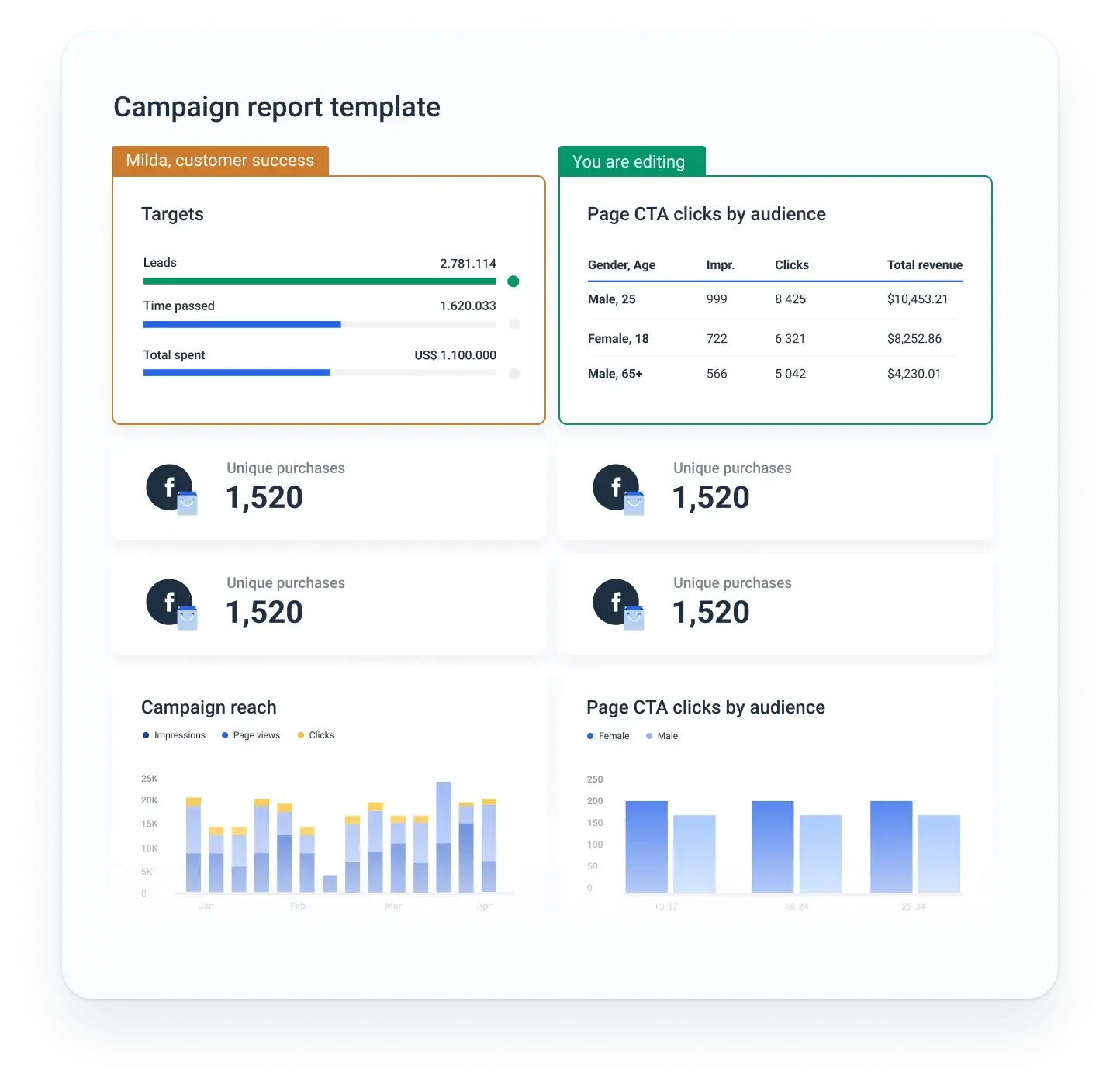 We can set up your report campaign for you!
If you need help with setting up Whatagraph - our team can create your campaign reports!
Ready for insights?
It's time to focus your time on the tasks that really matter, and let us worry about your marketing analytics. Start your free 7-day trial.
Free for 7 days

No credit card required

Live chat support

Cancel anytime