How to Make a Graph in Google Sheets?
People and companies use Google Spreadsheets to pull all sorts of data into one place, allowing teams to see and work with the same sheet in real-time.
There are a lot of features that enable complex analysis, and presenting data in the form of charts or graphs is one of them. But, a lot of users want to know how to make a graph in Google Sheets?
In this article, you'll learn how to make a bar graph in Google Sheets, how to customize it, its advantages, and get the idea for making other graphs or charts in Google Sheets.
Why Making a Bar Graph?
A lot of people make bar graphs or charts to visualize their data. The reason for that is because they are very easy to interpret and ideal means for communicating categorical ranking and comparison of different datasets.
How to Make a Graph in Google Sheets?
All you need to have to get access to Google Spreadsheets is an Internet connection, a web browser, and a Google account. So, no need for installation or monthly subscriptions.
Log in to your Google account. Open a sheet on Google Spreadsheets.
Create a column of categories or names and another one of metrics or measures.
Select the entire data. One way to do that is to click the first cell (A1) and then click and hold the Shift key until you reach the last left cell while dragging with the mouse.
Choose 'Insert' from the menu and then select 'Chart'.
Once the 'Chart Editor' opens, select the 'Chart Type' you prefer, in this case, 'Bar'.
There are three 'Bar' options:
'Bar Chart'
'Stacked Bar Chart'
'100% Stacked Bar Chart'.
Another way to make a graph in Google Sheets is to select the data and go to the 'Insert Chart' icon on the top right corner of the secondary menu.
After you choose the most suitable type of bar chart for your data, it's time to customize it.
Click the 'Customize' tab on the right upper corner of the 'Chart Editor'.
Here, you can customize pretty much each and every part of the chart, including the color of the text, background, chart border, bars, and titles; the font of the title, legend, horizontal and vertical axis; the size of the title, legend, and both axis; and many other options.
For example, to change the color of one bar of your chart, open the Chart Editor and choose 'Series' from the drop-down menu of the Customize tap.
Then, go to 'Format data point' and click 'Add'.
A small window called 'Select data point' will open. Select the bar you want to change by clicking on it and hit 'ok'.
Then, return back to 'Series' in the Chart Editor, and click 'Color' to choose the one you prefer.
Using the same step-by-step method, you can create other types of charts or graphs on Google Sheets, such as Pie chart, Line chart, Area chart, etc. You just need to change the type of chart in the Chart Editor.
What About Bar Graphs in Google Docs?
You can insert your bar graph from your Google Sheets into your Google Docs. Open your Google Doc, and find the 'Insert' tab in the menu. Choose 'Chart' and then 'From Sheets'.
Select the Sheet which contains the desired bar graph, and then the exact graph you want to have in your Google document.
That's how you have the same graph or chart in Google Sheets and Google Docs.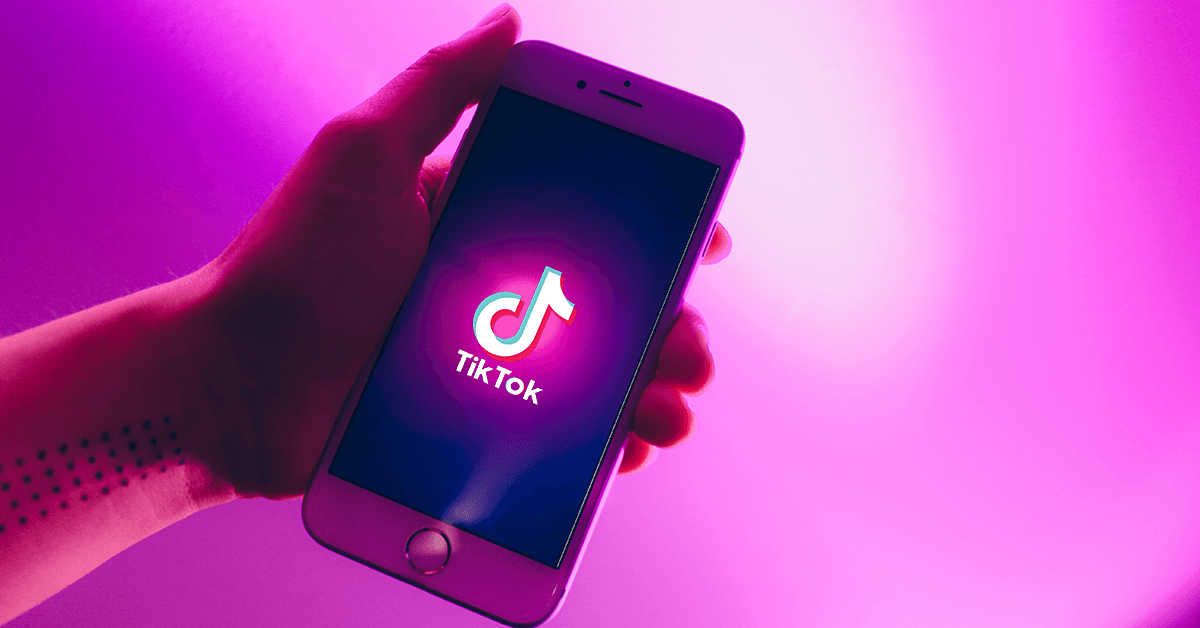 TikTok is an emerging social media platform that focuses on short-form video content. Rapidly gaining popularity with Gen-Z users, the app is now attracting various businesses as well. Let's take a look at four main ways you can start marketing on TikTok today!
Read more...