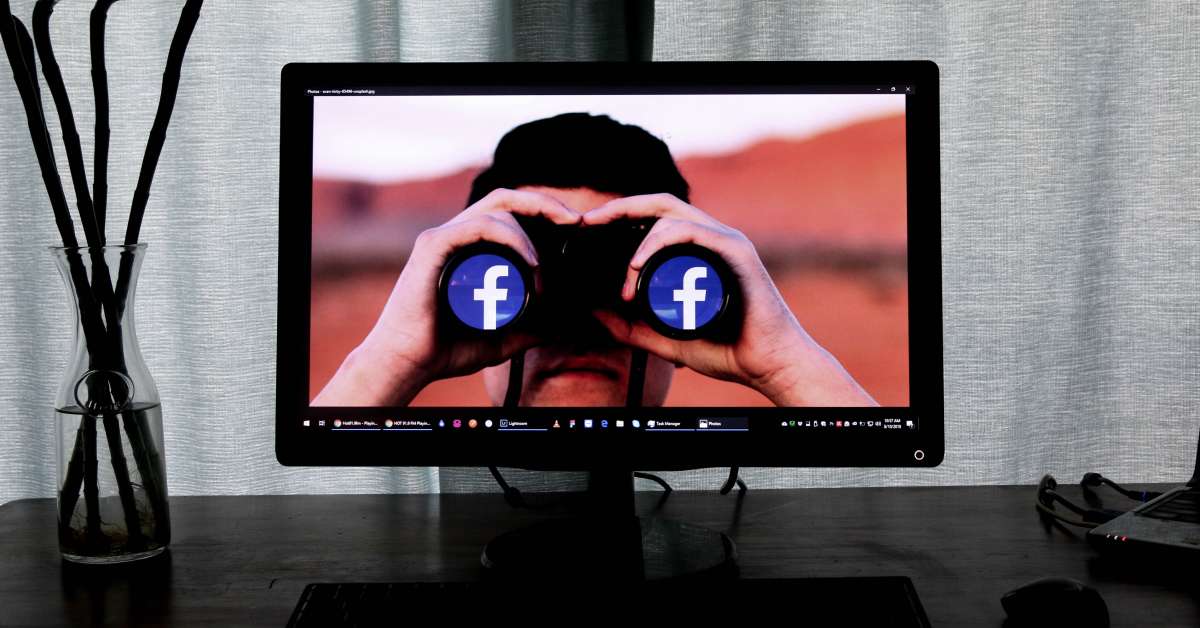 Facebook Not Responding? Here Is What to Do
Oct 22, 2019 ● 6 min read
Facebook has become one of the basic elements in the field of communications. We use it to connect with friends and family, obtain information about world events, and promote our business online. So, coming across common issues like Facebook not responding or Facebook feed not loading can be really annoying and frustrating. If you can't connect to Facebook, or Facebook is simply not working for you, whether on the Facebook app or desktop browser, try some of the following methods to fix the problem.
Facebook Not Responding on Mobile Operating Systems
There are a few things you can try to unfreeze your Facebook app on Android or iOS device and make it work.
Check to see if your Facebook app is fully updated

. The platform pushes out updates quite often, so any older version may suddenly crash. To update your app, go to App Store or Google Play Store. Download and install any update available.

Check your available storage

. Sometimes, insufficient memory on your mobile device can cause problems with your Facebook app. If you have less than 100MB available, clear some space by deleting unnecessary apps or images and videos to allow the Facebook app to update.

Clear cache if you are an Android user.

Go to your Facebook app in the Apps Management found in Settings, and clear the app's cache. Your Facebook can keep freezing as a result of your app's cache accumulating over a long period. Therefore, clear Facebook cache regularly. If you're an iOS user, the system will do this automatically.

Check the internet connection

. Sometimes, Facebook feed not loading or similar problems with the app can be caused by poor internet connection. So, check it out, and if the signal is too weak, connect to another stronger Wi-Fi. You can also try disconnecting and joining the same network again.

Log out of the Facebook app and restart your phone. Then, log into Facebook again. Sometimes, this can fix your app problem.
Check your Android or iOS system and upgrade it if there's a new update available.


Facebook Not Responding on a Desktop Browser
Facebook feed not loading or can't connect to Facebook on a desktop browser like Chrome, Safari, Firefox, etc.? Here are a few things to try to fix the problem.
Check to see if your browser is up to date

. Sometimes, your desktop browser may not be compatible with Facebook, so update the browser version if needed.

Clear the browser caches.

This can sound too simple, but it can be surprisingly effective.

Log in to Facebook from another browser

. In this way, you'll see if the problem is in your current browser.

Why does Facebook keep stopping? Well, it may be because of third-party applications or plug-ins

on your computer. Remove them and see if Facebook can work better without them.

Turn to Facebook Help Community

because the problem can lie within the platform.
The Takeaway
Sometimes, all you'd have to do is restart your phone or get a stronger network connection, but other times the solution will require more time and effort, such as upgrading your system or browser. There's always the possibility that the problem is within the Facebook platform, so don't hesitate to consult the Facebook Help Community.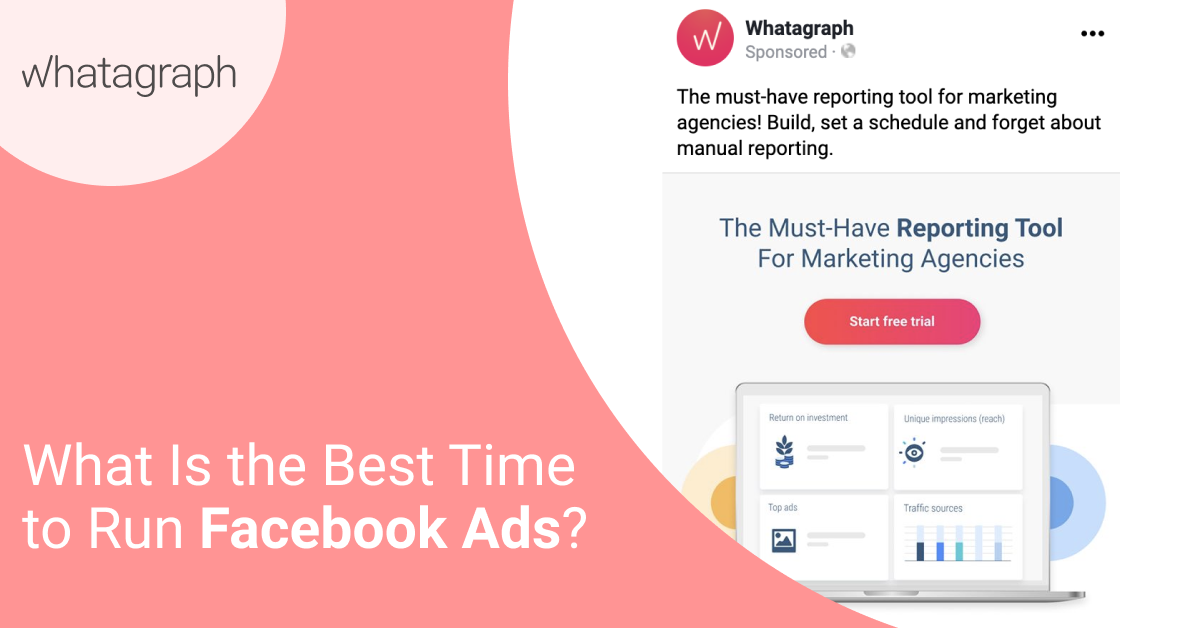 Running a Facebook ad has become somewhat of a standard in the world of digital marketing and advertising. People tend to visit this social platform at least once a day and check the news feed, browse or look for a specific page.
Read more...