One platform to connect, visualize, and share your marketing data
Your team's dull data-related tasks become effortless: connect sources directly, wow people with stunning reports that are ridiculously easy to build. Smoothly move data to BigQuery or share it. Finally, reinvest elsewhere the hours you saved with Whatagraph.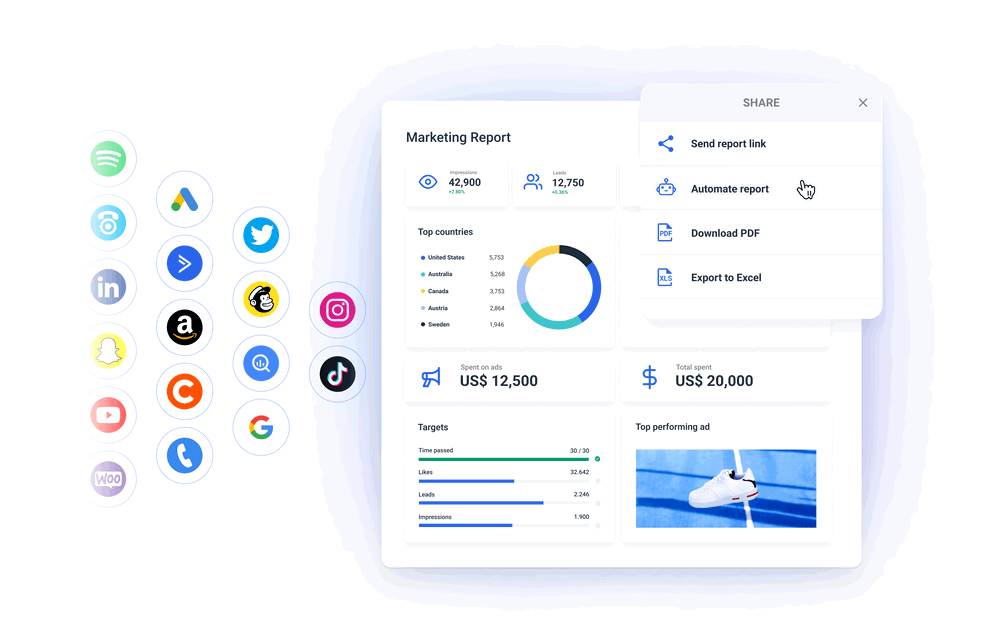 Join marketing agencies and teams worldwide who use Whatagraph to work with marketing data!








You can replace multiple tools with one
Whether you need to visualize data, share insights with clients or stakeholders, set up reporting, transfer marketing data to BigQuery warehouse. All that is covered with one solution.
With other platforms it takes days of mastering for what you can do on a first try in Whatagraph
Connect your marketing sources directly, no third-parties in the middle
A few clicks to connect your marketing data with native integrations. Don't see your source in the list? Custom API, spreadsheets, and BigQuery warehouse available. Forget about connectors breaking off, pull your data directly for visualization and sharing.
Explore all sources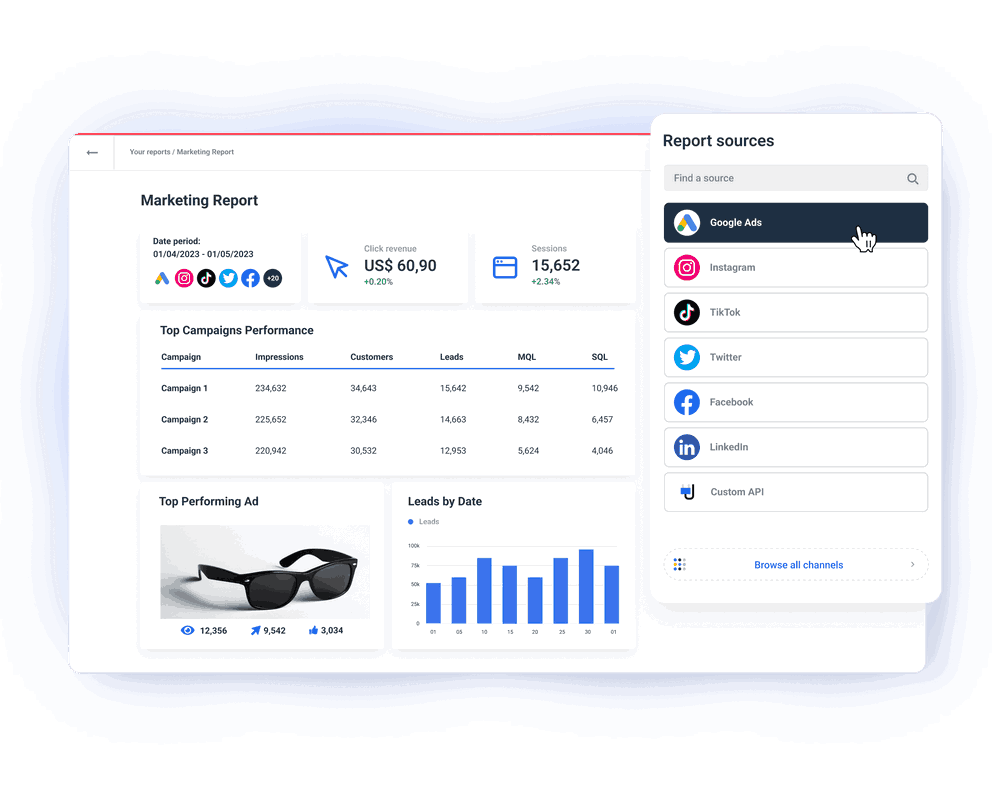 Visualize marketing data in minutes. You'll be surprised how easy it is to set up and master
Pre-made widgets and templates when you need an instant start. Intuitive building and customization if you create from a blank page. Need data from many sources in one report or widget? It is effortless. And adding custom calculations takes a few clicks.
Learn more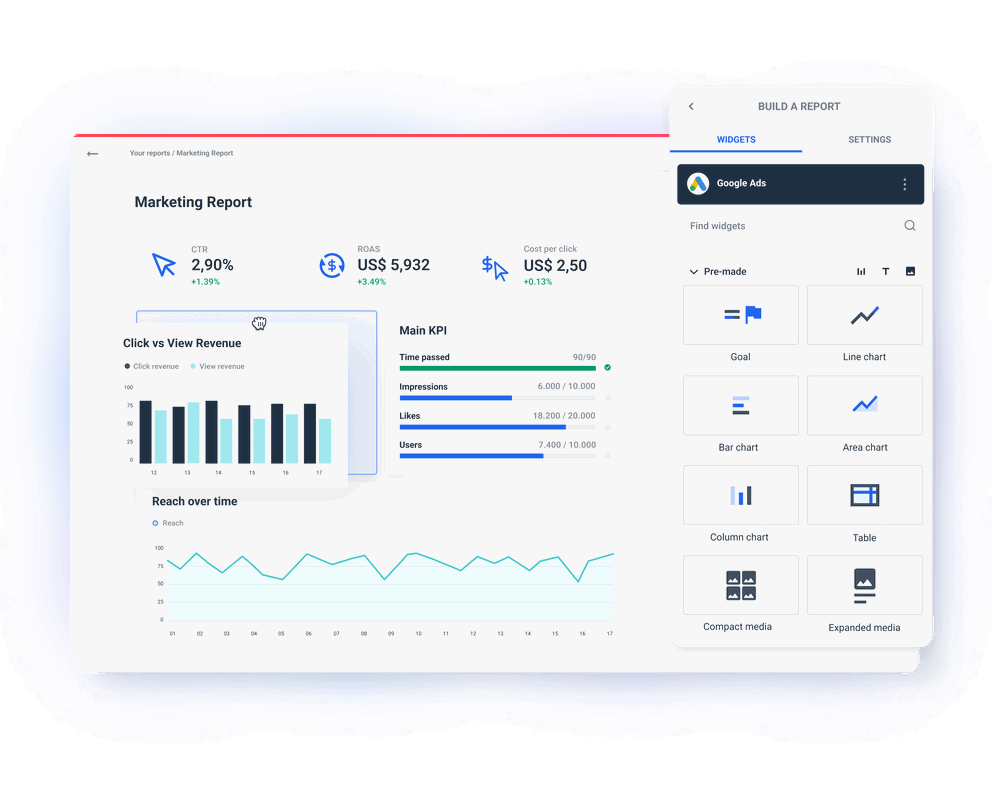 Share insights quickly: live dashboards, automated emails, intuitive data export and transfers
Provide data and insights to clients, stakeholders, or other tools with no friction. Live dashboards and scheduled PDFs to share with other people. Export to csv/excel and easy transfers to BigQuery to share with other tools and platforms.
Explore sharing options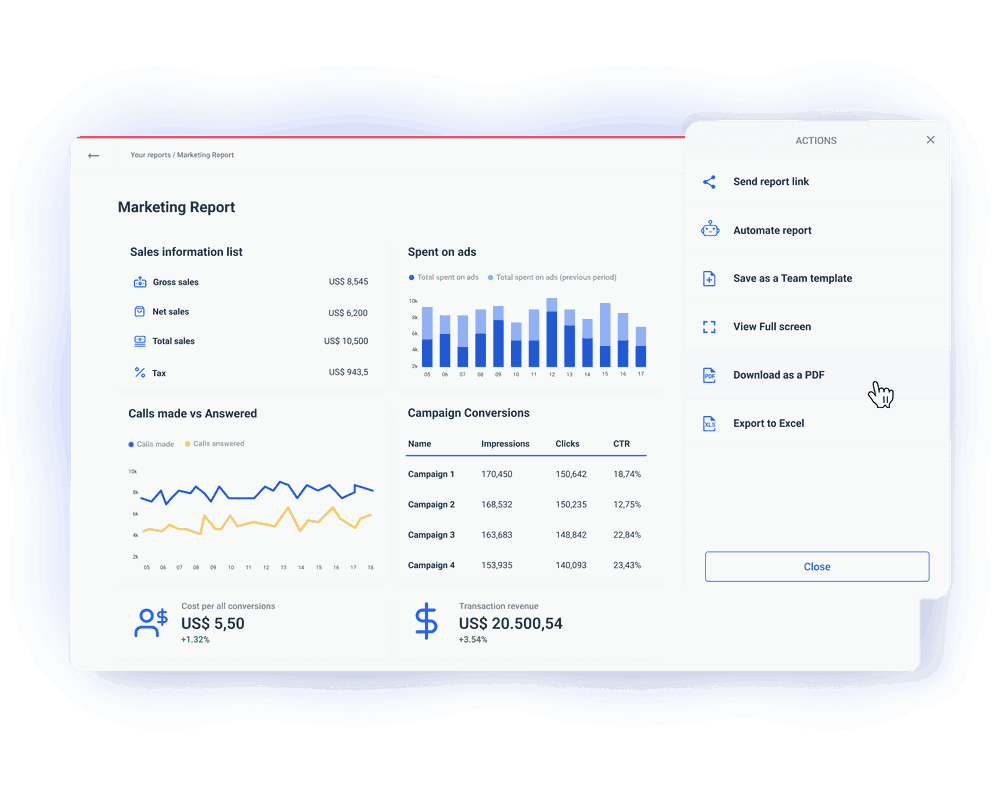 Own your marketing data by storing it in BigQuery with intuitive and reliable data transfer set up
Move your data to BigQuery warehouse in a few simple steps: pick sources, metrics and dimensions that you need, and data transfer schedule. After that, just enjoy the flow. And you can visualize data from BigQuery in Whatagraph too.
Learn more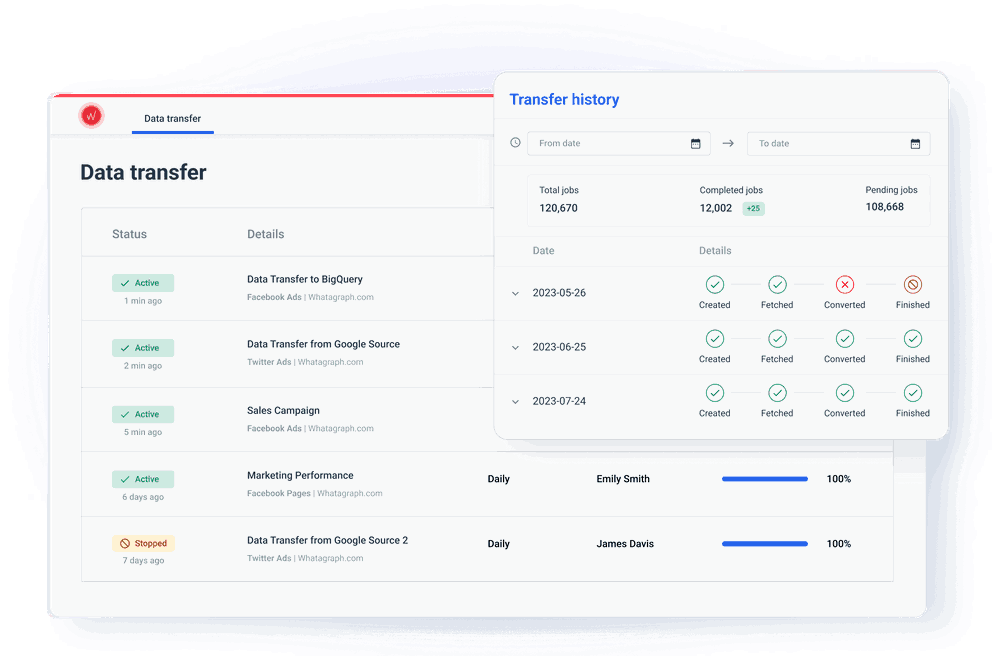 Tailored to marketing teams' day-to-day pains and processes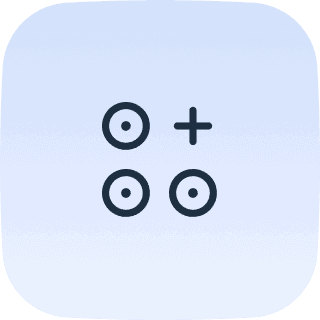 Track multiple channels in one tab
Track locations, websites, apps, or team members' performance in one Overview.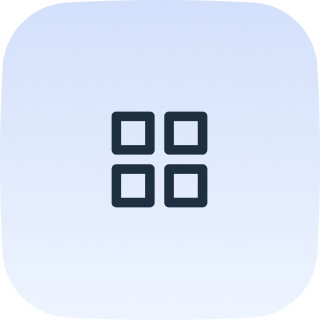 Link multiple reports to edit all at once
Link any number of reports to one template. Edit once to change all, even if there are hundreds.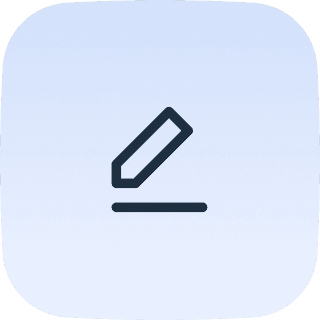 Make reports stand out with customization
Add color schemes, logos, make changes to widgets, layout, and metrics
What others think about Whatagraph
Visualize data from any source