How to Create Facebook Ads Reports for Clients
Jan 23, 2020 ● 4 min read
A lot of marketers invest in Facebook advertising because they know it's the perfect place to reach their audience. Not only that they create Facebook ad campaigns, ad sets, and ads, but they keep an eye on their progress with regular Facebook ad reporting.
Table of Contents

Creating reports for your clients is extremely helpful and necessary to see how their ads are performing, where conversions are coming from, and which demographics they are reaching.
But, how to create beautiful and insightful Facebook ad reports for your clients? You may choose to use Facebook Ads Manager about which we will talk more below. Or you may consider Facebook Ads reporting tools like Whatagraph.

Facebook Manager creates an in-depth report but for clients, it may be hard to understand and read. Take a look at the Whatagraph solution which may help you to create more eye-catching reports.

Visual comparison:


Where Can You Find Facebook Ads Manager
Although it may look a bit intimidating at first, Facebook Ads Manager is a fantastic tool that provides important data for optimizing Facebook ads and delivering successful ad campaigns.
To find this tool, go to your Facebook business page and click on the drop-down arrow in the upper-left corner. A drop-down menu will appear, so find "Manage Adverts" and click it.



You'll see a quick overview of your ad accounts on your Facebook Ad Account page, so here's where you pick the account you want to manage.
Another way to find Facebook Ads Manager of your ad account is to click https://www.facebook.com/ads/manager.
How to Use Facebook Ads Manager for Facebook Ad Reporting
Your client may or may not know what they want to see on the Facebook ad report, so it's your job to create a clear and in-depth report that will show the performance of their ad campaign.
Facebook Ads Manager allows you to filter campaigns by objectives, dates, etc., as well as "zoom in" each of them to evaluate the performance of every ad or ad set.

Through Facebook Ads Manager, you'll be able to see what works for a specific campaign and whatnot, as well as show your client the progress of their campaigns.
The best thing about this tool is that it allows you to create custom reports.
Once you get to your Facebook Ads Manager, click on "Reports." You'll see a general report with 17 columns which is not very useful. However, you can click on the "Edit Columns" button to customize it. Here, you should select the stats you need and save the changes.
Your client may ask for everything in a report, but don't distract them with metrics that don't matter. Instead, you should send them easy-to-read reports with a focus on a clear objective.

You can send them a report every week or month, but sometimes it's better if they see data for the whole month as things can change quickly.

If you run more campaigns for separate objectives, you should create more reports, such as Page Likes Report, Conversion Report, Post Engagement Report, or Overview Report. It depends on the work you're providing.
Let's say you want to create a Page Likes Report for your client. Once you click the Edit Columns button, you'll see 14 metrics, all of which are selected.
There's no need to include each of these metrics in your report and distract your client with unnecessary information. You may want to select only the following metrics:
Delivery & Spend: Amount Spent

Delivery & Spend: Frequency

Cost Per Action: Cost Per Page Like

Actions: Page Likes
Furthermore, your report has a filter for a specific period. By default, it shows information about the last seven days, but you can change this to "This week," "Last 14 days," Last 30 days," etc.
Once you pick the right period for your report, it's time to add one or more filters to only pull in this campaign for your client. Enter the next two filters once you click the "Add Filters" button:
Campaign Name > Contains > Name of Page

Campaign Name > Contains > Page Like
There's even an option to place the stats in the order you like by dragging the top row of a column over. Finally, click the "Save" button to save the report. You can access the saved report in the drop-down menu from "Reports" found in the top left corner.
Besides creating Page Like Report, you can also create Post Engagement Report, Website Clicks Report, Conversion Report, and Overview Report for your client.
The next step is to schedule the report you've created to be delivered to your client's inbox and yours. When viewing a specific report, click on the "Schedule" button. Select the right frequency and the start date. Then, enter the email addresses you want to receive the saved report. Your client will receive the page for the report as well as the export. Just don't forget to give them access to the page for the report.
How to Find the Relevant Ad, Ad Set, or Campaign
There are four ways to search for a specific ad, ad set, or campaign on Facebook Ads Manager: Search, Filters, Date range, and Ad tier.
Search – find your campaign, ad set, or ad by searching their name or ID

Filters – filter them by Saved Filters, Objective, Delivery, Buying Type, Placement, Metrics, and Date Updated.

Date range – select one of the following date ranges: today, lifetime, yesterday, last 30 days, last 14 days, last 7 days, this month, or custom.

Ad tier – choose whether you want to find all ads, all ad sets, or all campaigns.
In case you use a certain set of filters more often than others, you can save them as a custom filter. In that way, you'll quickly access them in the future. All you have to do is click the "Save Filter" button.
Conclusion
Monitoring the performance of Facebook ads and campaigns is crucial for success and high ROI. You need to inform your clients of the progress of their campaigns through Facebook ad reporting, and the easiest way to create these reports is with Whatagraph by integrating Facebook data. Here, you can custom concise reports containing only the relevant metrics, and schedule them to be emailed to your client's inbox.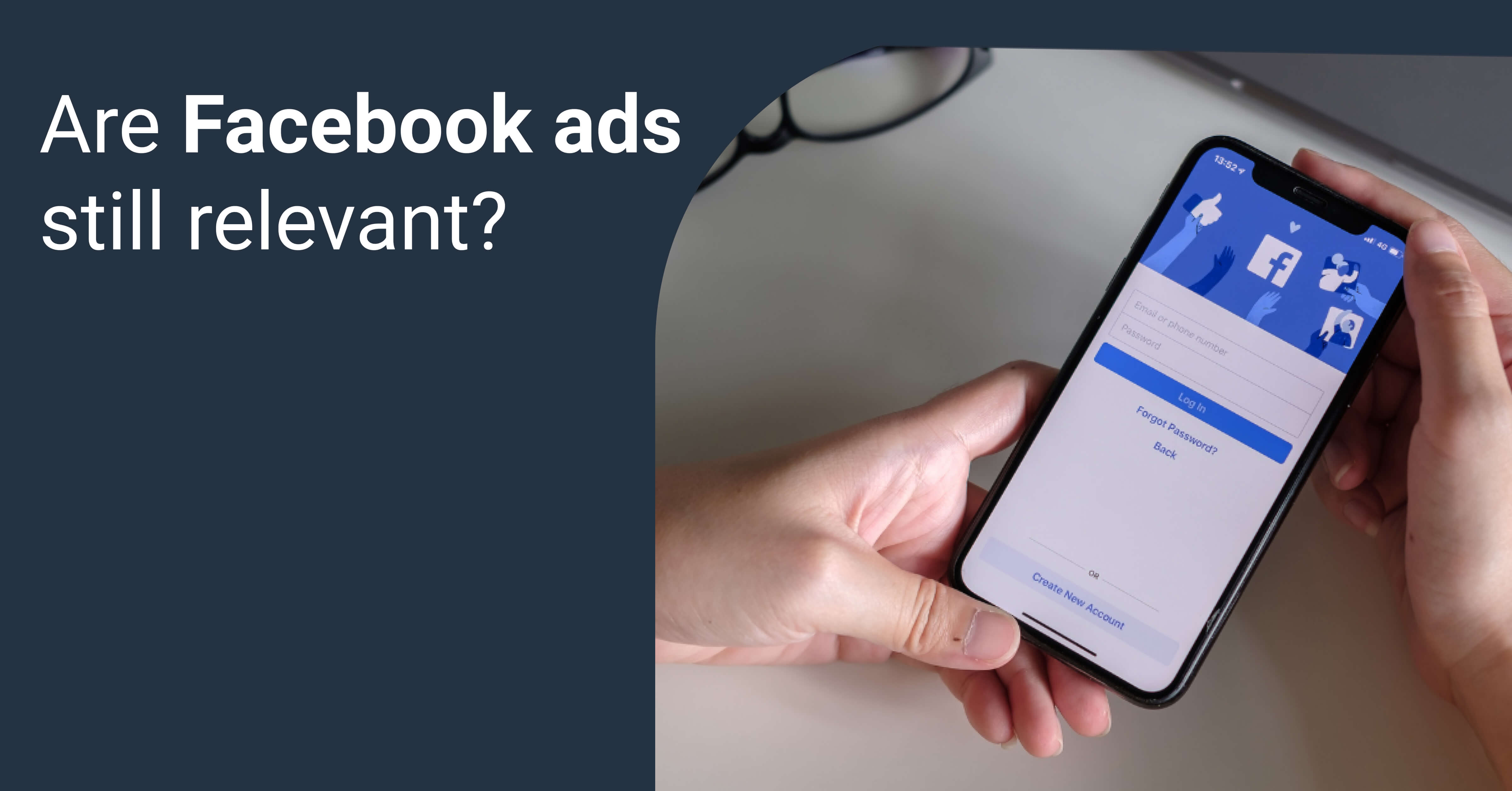 A complete beginner's guide to running Facebook Ads for clients. We provide specific and actionable steps for improving your ads, running them, and measuring ad success.
Read more...