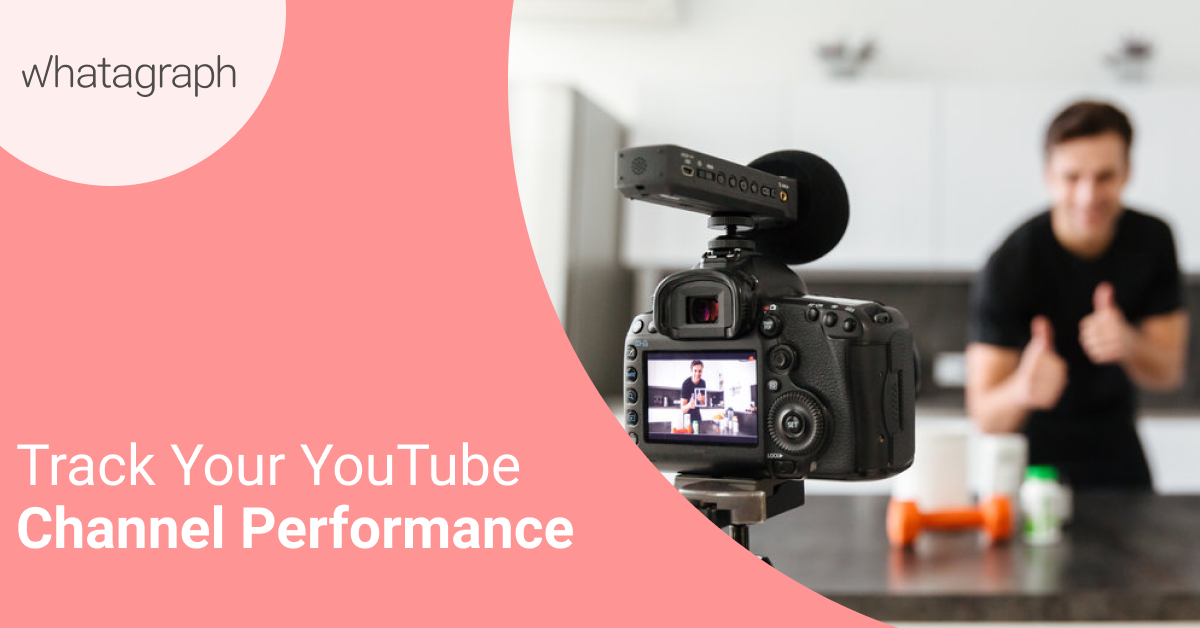 Use Google Analytics to Track Your YouTube Channel
May 14, 2020 ● 3 min read
YouTube has come a long way as one of the most visited websites in the world today. It is worthy of note that this video sharing platform boasts of billions of users.
Use Google Analytics to Track Your YouTube Channel Performance
Similar to all marketing platforms, one of your top priorities as a brand or business is to measure how your efforts are translating into positive results.
Google Analytics is a powerful tool to track your website traffics as well as to measure the rate at which people are engaging with your channel. With accurate measuring tools like Google Analytics, it would be easier to generate higher returns on investment from your online video marketing efforts.
Even if you lack a significant number of online subscribers, setting up tracking for your YouTube channel will expose you to numerous opportunities, which will, in turn, aid the growth and development of your brand or business.
Apart from that, Google Analytics also helps you to analyze the data of traffics from your YouTube channels to your website. This will significantly help you to connect your YouTube marketing with your online marketing goals.
Create A New Property In Google Analytics
Creating a new property in Google Analytics is similar to tracking your own website. To begin with, you should log into your Google Analytics account. Then, click on the admin tab located on the left-hand side. From the property column you've created, click the drop-down menu where your website name is placed.
Here, there lies an option to add a new property:

Once you click the link, a page will pop up to create a new property that you can add and track in your Google Analytics.

For the website name, you can input your YouTube channel name. In the website URL field, input your channel URL. You'll find this by navigating to your YouTube channel and copying your YouTube link from the browser. The next step is to fill out the remaining part of the page and click "Get Tracking ID".
Next, the system will generate a unique tracking ID on the next page:

Keep the tracking ID and keep the window open as you'll need to go back to the page later.
Input Your Analytics ID Into Your YouTube Account
After creating a new property in Google Analytics, the next step is to navigate to your setting, which can be located by clicking on your YouTube channel icon. From the settings page, you'll find the "View addition feature" towards the bottom part of the page. Click it. From that page, click the "Advanced" link under the channel icon.

At the bottom part of the page, enter the Google Analytics tracking ID that you created in the first step.

Then, paste your tracking ID and click the "Save" button. Now, you have successfully set up your account to track the data of your channel's visitors right from your Google Analytics account.
Setting your Google Analytics with your YouTube is a preliminary step. However, setting up without using it is practically useless and would amount to a waste of time. You'll only achieve your aim when you track and measure the key metrics.
A Glance Into Your YouTube Channel
From the dashboard of your Google Analytics account, you'll be able to access the key insight about your YouTube channel. Left-click the drop-down menu located at the top of the page, and then, you'll see the newly created property column. Add the property and then select the just added property. Then, you'll have access to key data about your YouTube channel right from your dashboard.
From this page, you'll have a glance through the following metrics:
Traffic volume for the last one week;

How your YouTube channel acquires more visitors;

Time of the day that people visit your YouTube channel the most;

The geographical location of your YouTube channels visitors;

The devices used by your visitors to access your YouTube channel;

User retention.
From the dashboard, you can easily dive into each section in order to have a comprehensive and well-detailed overview of the performance of your YouTube channel.
Final Note
Many brands and businesses are adopting video marketing as one of the effective ways to increase their brand awareness and reach the doorsteps of more prospects online.
If you have it in your plan to incorporate video content into your business marketing process, you should rest assured that your efforts will pay off at the end. By tracking your YouTube channel with Google Analytics, no doubt, you'll gain more insight into your video marketing while also making data-driven decisions for the exponential growth and development of your business.
Track YouTube Metrics with Whatagraph
With Whatagraph, you can successfully create mash-ups with several different data sources such as Youtube, Spreadsheets, Google Analytics, social media platforms, and many more. What does this mean? It implies that you do not need any manual report or Google sheets.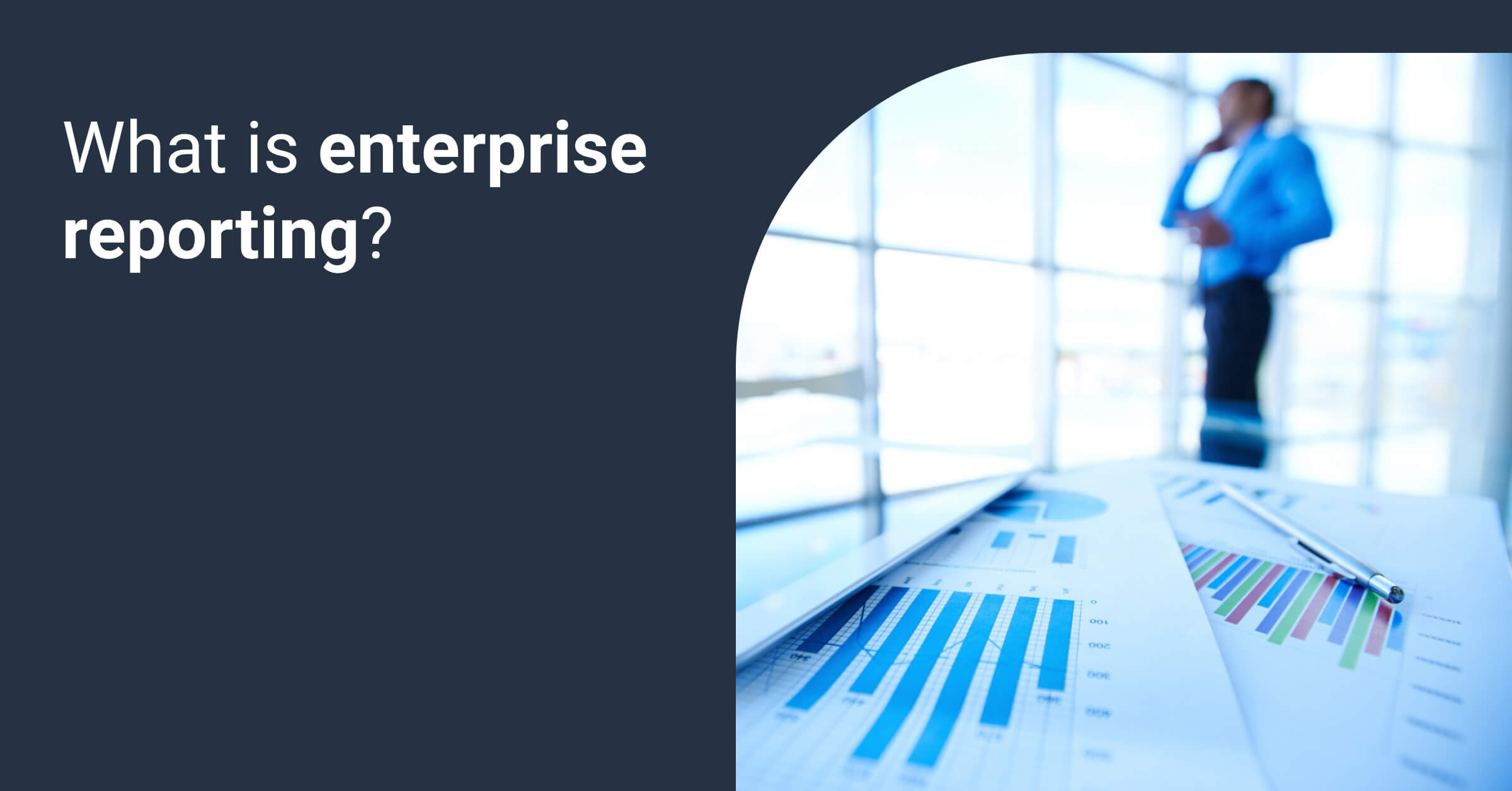 A growing business becomes more difficult to sustain or manage over time. It's simple when there are more people involved the environment is prone to becoming more hectic. Given how at the heart of any organization are people, each and every business is under certain limitations. Anyone who has a position in management can only manage a certain number of people or a number of teams.
Read more...