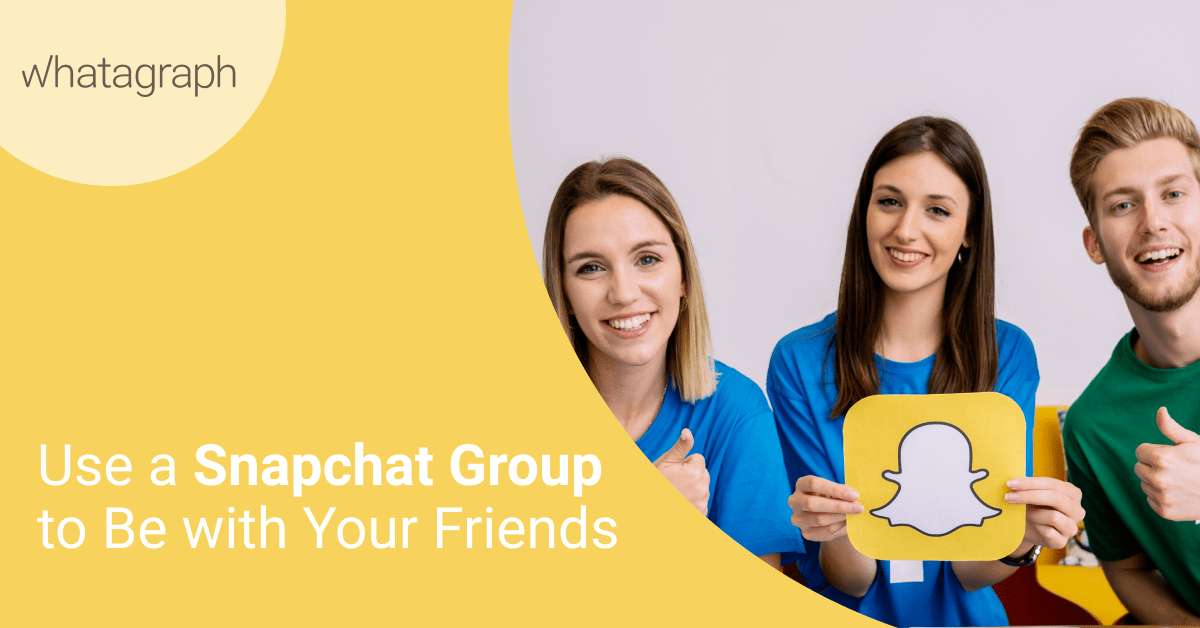 Snapchat Group Chat – How Does It Work
Nov 24, 2019 ● 5 min read
Snapchat is one of the most liked and used social media app in recent years. Especially among young people. It is not only used for chatting and sharing videos but also for group chats.
Table of Contents:
Considering, many users want to know how to create and maintain a group chat on Snapchat; we have written a step by step guide.

Here you will find out how to create a Snapchat group chat, add friends and maintain your Group.

How to create a Snapchat group


Click and open the Chat screen by tapping on the new chat icon;

Then pick the friends you want to add in your group chat and click chat;

Last but not least, give the Group a name.


Things you should know about Snapchat groups
Following are some Snapchat group chat related information you must know before starting a group:
Snaps sent via the chat do not count towards your Snapstreaks.

Every member can open and replay the snap once and then it will disappear after 24 hours.

Chats that are sent in the Group are deleted one by one after reaching 24 hours mark. However, the Group still exist.

You can add up to 32 people in a group chat, including you.

You can also add users you are not a friend on Snapchat.

If you hold on a Chat, you can see the names who's read it and also you can view who has saved it.

When any group member opens the Group, you can see their name at the bottom.

You can send a private message to any member, tap on the name you want to message and send a private message.


How to change Snapchat group setting
You may open the menu by clicking the menu icon on the upper left corner of your chat window and go to setting. Wherein, you can edit the group name, add members to your Group, or leave the Group.

Additionally, when you leave a group, your snaps, as well as your saved chats, will be removed from the Group.

When you leave the Group, Snapchat will notify in the group chat that you left the chat. However, it does not inform you that you left the Group.

Moreover, you can be added back to the Group, but you can not see the previous messages.

When you get the notification - added from the group chat, it means someone from the Group has added you to the group chat.


Send snaps directly to a group
If you want to send snaps directly to your Group after taking it, you can click the send button, and choose the Group in the Send To screen. Members of the Group will not only see your snap but see who read it.


Save the message
You can save the group messages by pressing and holding on the message and tap Save. The members of the Group can see that you have saved the message.


Who can add or remove members from the Group
You should also know that anyone from your Group can add friends. Furthermore, you can not remove someone from Snapchat Group. If you want to remove anyone from the Group, the best way is to ask them to leave.
Now that you know all about Snapchat groups; create your group chat, add friends and enjoy.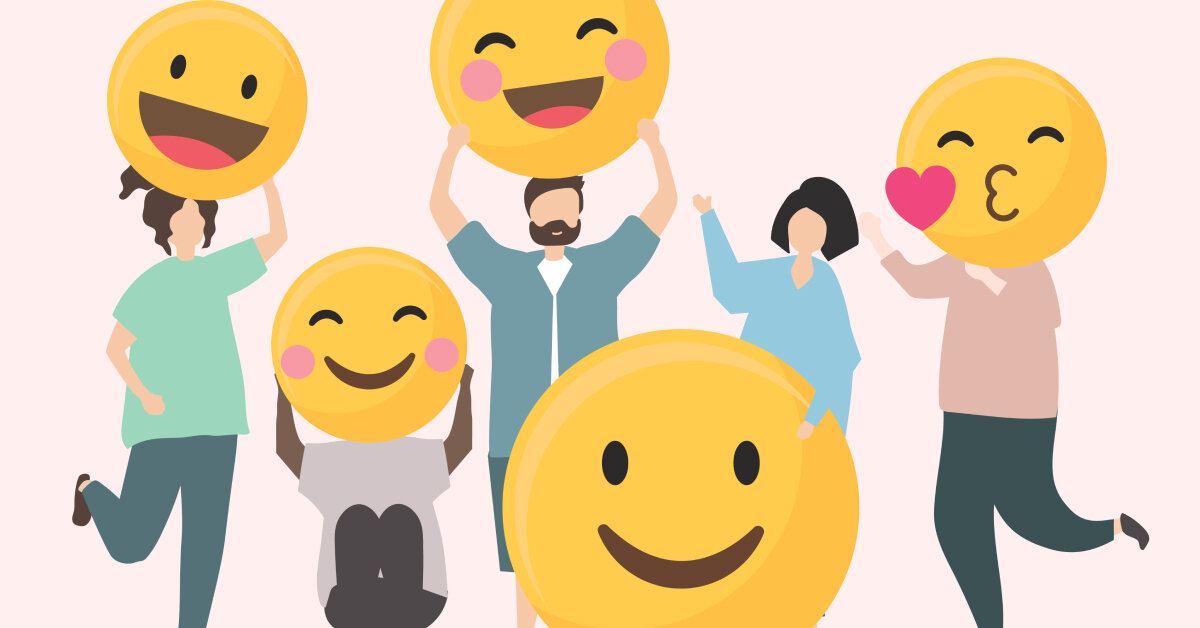 Users of snap chat that are very active will observe emoji icons that are small appearing after the friend's name on the chat. You might be wondering what they are. It is very simple to understand snapchat emoji meaning, so that it can applied appropriately. Let's find out.
Read more...