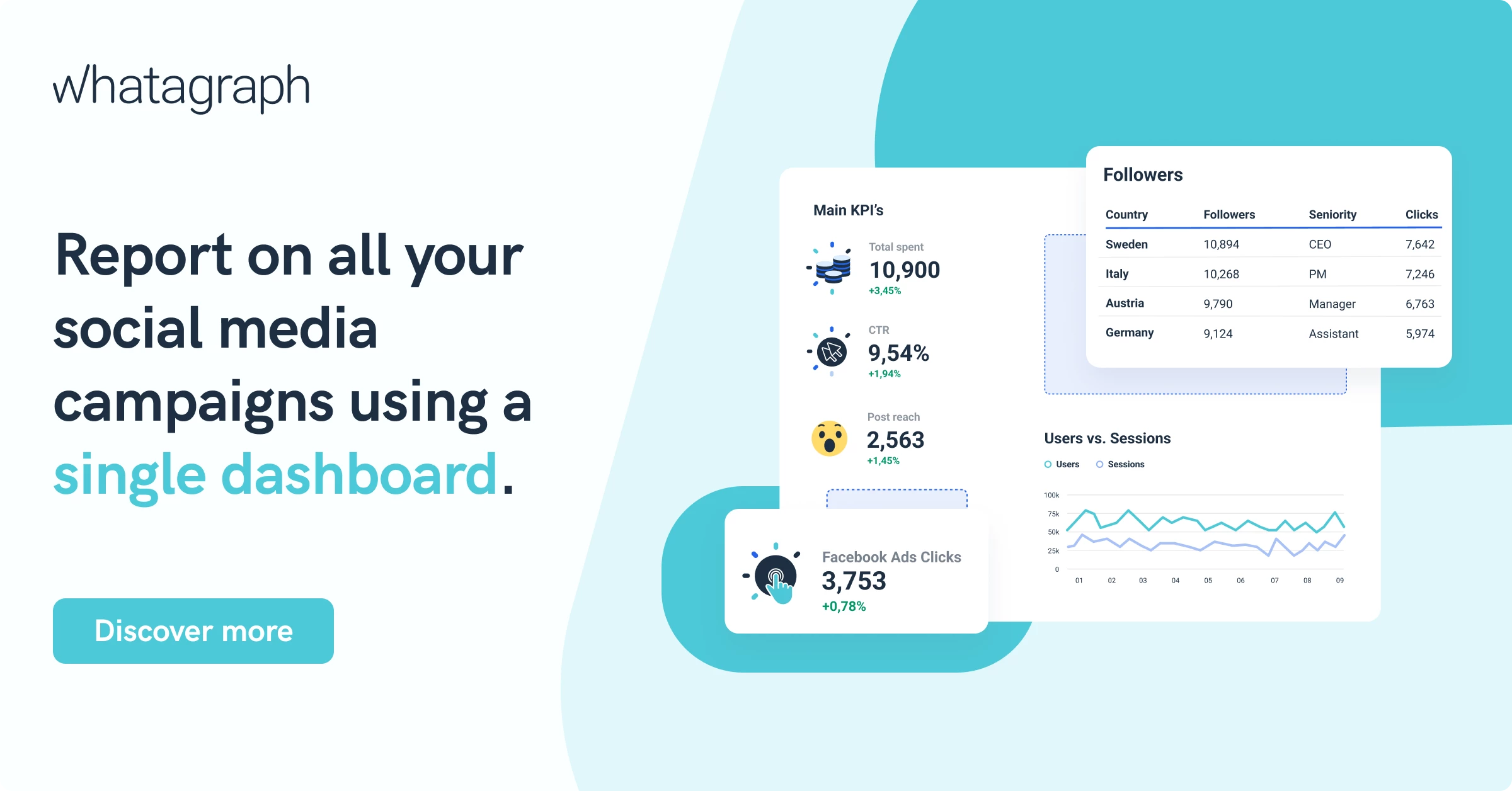 What Are Social Media Handles?
A social media handle is a public username used on social media accounts. On platforms like Twitter and Instagram, it's the username followed by an @ symbol, such as @guardian, or @BBC.
But on Facebook, it's the username following facebook.com in the address bar when someone opens your profile. For example, if your name is Mary Smith, your Facebook address can be facebook.com/mary.smith. It's the direct link to your profile, and people can't use it to search for you on Facebook. It has to be typed directly into the address bar. That's why people say there's no such thing as a handle on Facebook, but a Facebook username.
Whether you plan to become a social media influencer or want to start a business, finding the right social media handle should be one of the first things you should do right after deciding what your business is going to be about. This is also the case if you hire a social media influencer agency so pay attention to their username as well.
You can use a social media tracker to figure out if the social handle you are interested in is already in use or not. But, should they match on every social media account or not?
Do My Social Media Handles Have to Be Consistent?
Having a social media handle that's the same on every social media platform makes it easier for users to find you and is considered to be one of the best social media practices. Also, it makes the marketing process easier and simpler. If you have a different handle for every platform like TheBestCompany, BestCompany, and CompanyBest, people will be confused if that's the same brand. They may even send you emails to confirm it's the same brand, and that's very unprofessional.
And who'd want to remember all of your different handles for each platform? No one!
Getting matching handles will allow users to find your business online more easily, and that shows professionalism. What's more, it'll make printed marketing materials clearer and memorable.
However, finding a matching handle available on each platform is not so easy. So, if you're one of the lucky ones to find it, make sure you grab it before it's gone, even if you haven't already launched your website, registered your domain, or created your business.
What to Do if Your Handle Is Not Available on Every Platform?
Say you have the same username on Facebook, Instagram, and Etsy, but your Twitter name is taken.
The first thing to do is to see if the Twitter account is active. If it isn't, ask that person if they can give you the username. You'll be surprised how effective this can be.
Also, you can add "." or "- " between names. Try to avoid adding numbers because it doesn't look professional. You can also create an abbreviation, or add words like photos, artist, art, photographer, photography, studio, sculptor, painter, etc., before or after your username.
Just remember, the maximum characters you can use on Twitter and Pinterest is 15 characters, so make sure your username stays within this limit.

Conclusion
Social media handles are an important step of every business's online SEO marketing as they help people find you more easily and make you look professional. So, choose a short and sweet username that's easy to remember and stands the test of time, and try to be consistent on each social media platform.