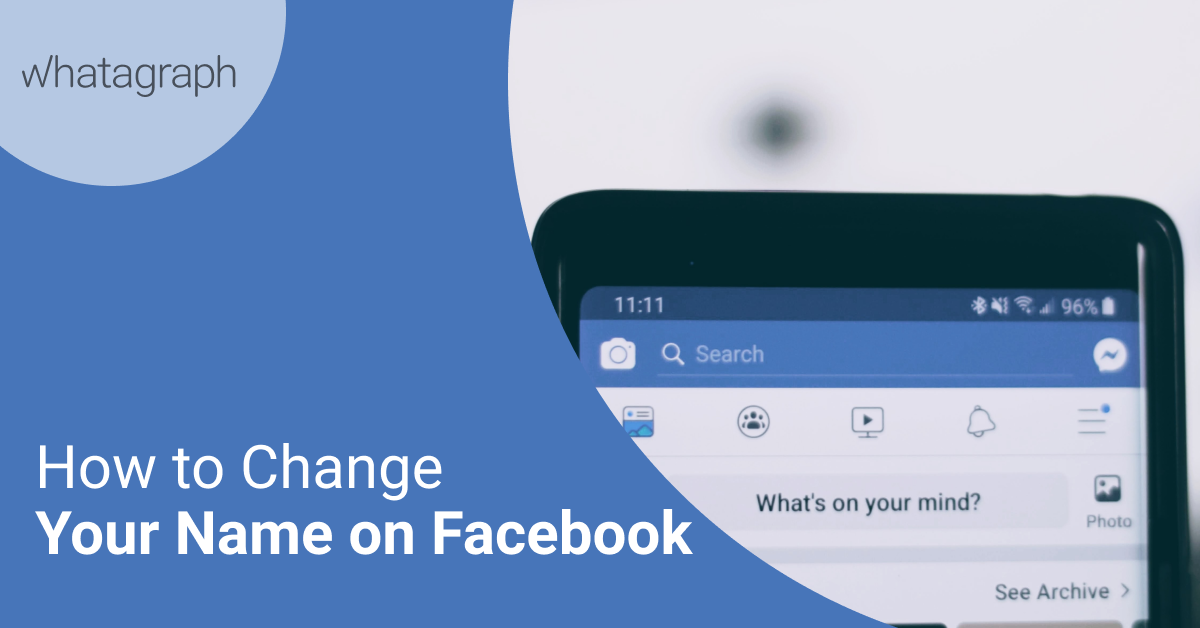 How to Change Your Personal Name on Facebook
Dec 04, 2019 ● 4 min read
Facebook has its own policies regarding names which are not very strict. You can use your professional name, as well as your nickname, and you can also change your name if you want to change it for any reason.
Table of Contents
There are many reasons you may want to change your name on Facebook. Maybe you are using your nickname and now want to use your real name.
Whatever the reason, you can change your name on Facebook, just follow some rules:
Use your everyday name, you can also use your nickname;

You may not use any fake name. Facebook does not allow pseudonyms names;

You are not allowed to use symbols, numbers, certain characters, punctuation marks, inappropriate words, phrases and titles of any kind.
If you follow all the rules, Facebook name change policy is pretty straightforward. However, you cannot change a name often and not right after you have changed it. So only change the name into something you can live with for at least 60 days. In case you are planning to change the Facebook page/business name there are some other rules you may need to review.
Let's review frequently asked questions:
How to Change Facebook Name
Go to the Facebook homepage and login to your Facebook account with your username and password;

Then navigate to setting; click the icon in the top-right corner of the Facebook page. You will see the dropdown menu, from there click on Settings;


You will reach the General Account Settings, click the General option on the left-hand side;
Now you can see the window of your setting such as name, username. Here you can change your Facebook name;



Click the blue Edit icon in the top-right corner right next to your name; this will open the main name settings. Here you can change your first name, last name, and middle name. Edit the name you want to change into. There is also an option for another name, just in case you want to add another variation of your name;

After that, you can click on username right under the name column if you want to change your Facebook username. Change or write your user name;

If you are satisfied with your names, preview, enter your password and click save changes.
Your new name will appear shortly after; however, It can take up to 24 hours before you see the latest changes in effect.
How Can I Change My Facebook Name on My Phone
To change your Facebook name on your phone:
Hopefully, you have the Facebook app downloaded on your phone. If not, go to the App Store on iPhone and on google play store on Android, search Facebook app and download it;

Open your Facebook app and log in to your account;

Click the three lines in the bottom-right side on iPhone and in the top-right side on Android;



Scroll down until you reach account setting. Go to Account setting, click General, and from there tap on name;

Now you have arrived at the place where you can change your name, user name, or add the username;

After you edit the name, click review changes. If you are satisfied with what you see in the preview, enter your password and save changes.
Why I Can Not Change My Name on Facebook?
If for some reason you are unable to change your name, you might have one of these problems:
You can only change your name on Facebook every 60 days. If you change your name too much, the waiting time can become 120 days. Maybe you recently changed your name, and if that is the case, then you have to wait 60 days before you change your name.

There are some standards you have to adhere to when changing your name on Facebook. Make sure you follow all name change rules mentioned above and then try again.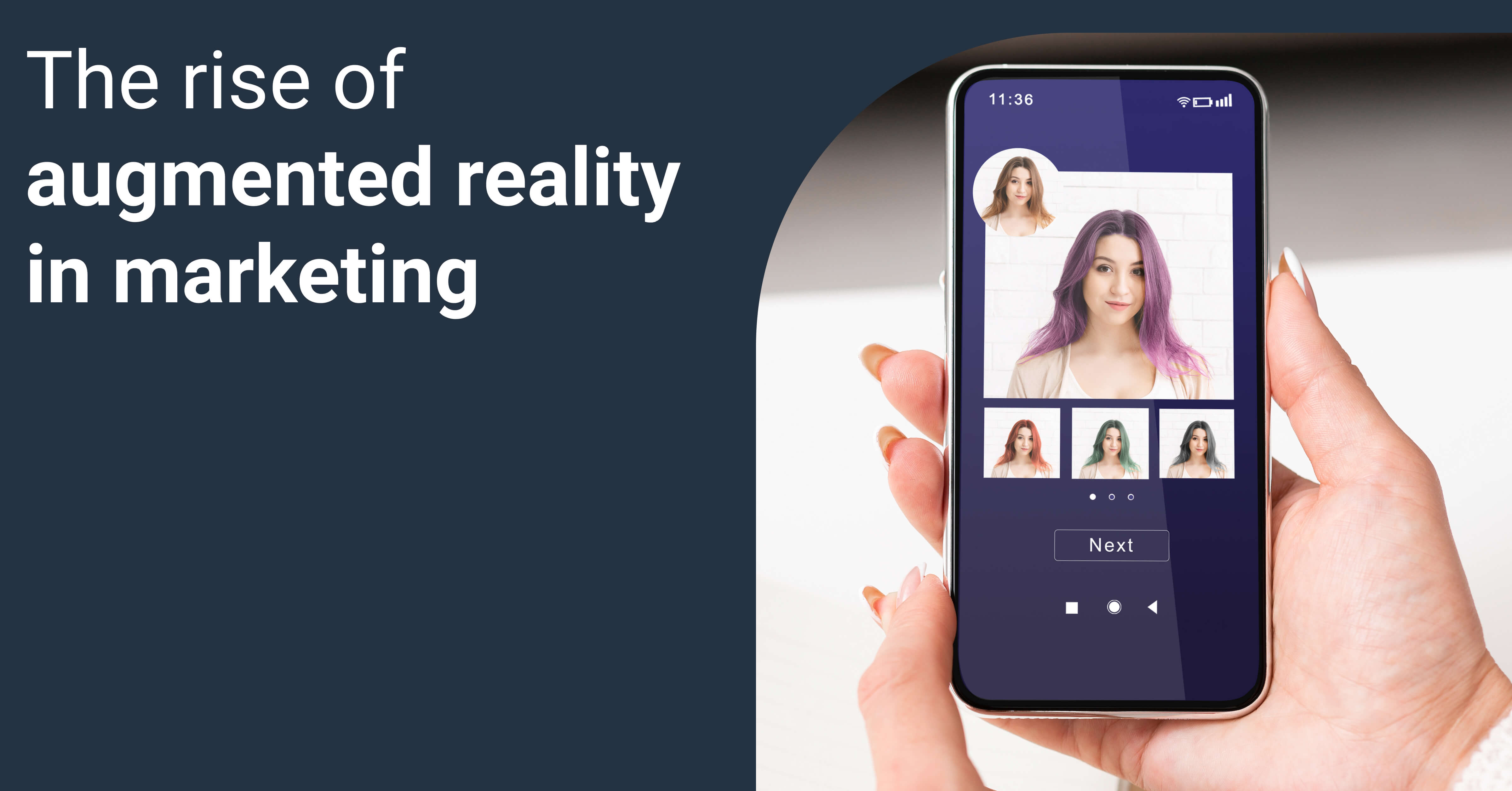 Although AR ads are relatively new in the digital marketing landscape, they proved their value to the advertisers who accepted the challenge of implementing them into their marketing campaigns. Learn more about what's coming to the augmented reality marketing landscape in the near future.
Read more...