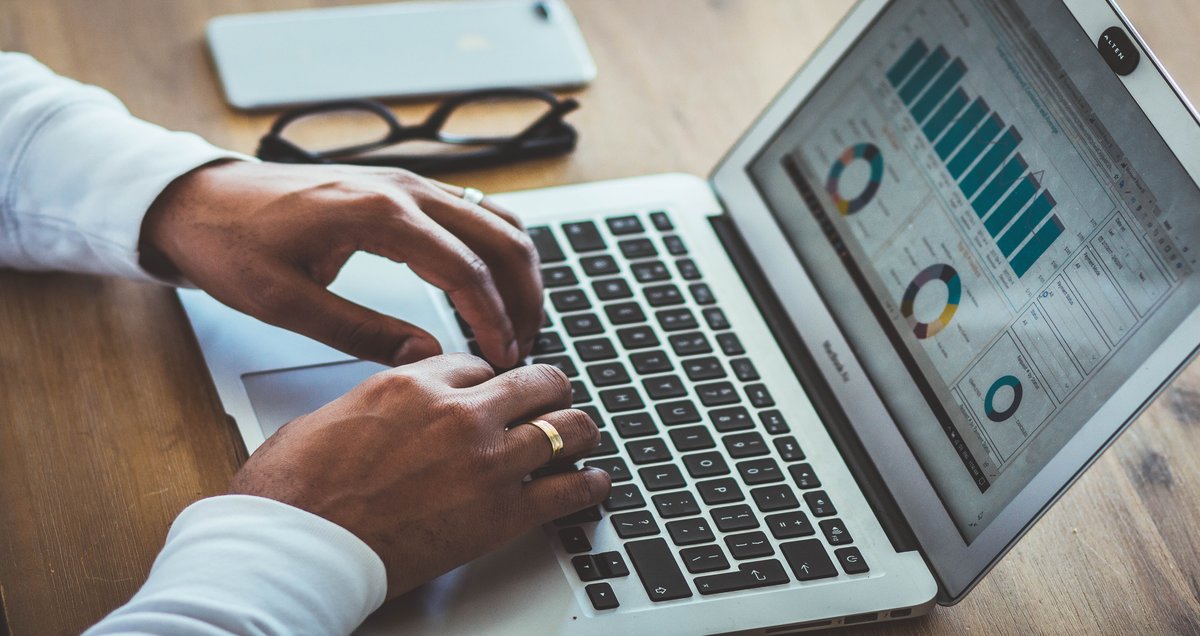 Digital Dashboard – What Is It and How Does It Work
Sep 18, 2019 ● 5 min read
The volume of data available today is astonishing. Knowing how to use it wisely can really boost the growth of your business. Failing to use it to your advantage, on the other hand, can mean finding yourself behind your competitors or even becoming obsolete.
Digital Dashboard – What is it and how does it work
It's an electronic interface that tracks and visualizes data from various sources, such as databases, web services, and locally hosted files, allowing you to monitor business performance. A digital marketing dashboard displays actionable insights, historical trends, and real-time information that make you aware of the business' current performance.
It tracks metrics, KPIs, and other key data points important for a department, business, or specific process, according to the digital data definition. This, in turn, helps you make faster and better decisions in all key aspects of your business.
A digital dashboard lets you gain access to vital information by presenting it in a meaningful, easy-to-understand format. It really is a unique tool for data analysis.
How do digital dashboards work?
After answering the question "what is a dashboard?" it's time to see how digital dashboard software works.
Everyone involved in business wants to know how the company is performing. Are there many customers who are waiting on a reply from sales reps? What's the churn rate today? A digital dashboard allows you to answer these and many other questions quickly by providing compelling data visualizations.
Before you start your digital dashboard, you should determine the exact business questions you are trying to answer. Let's say you want to know how your latest Google Ads campaigns have been performing. To answer this, you must find the answers to other questions as well, like whether the campaign is driving lead conversions if you are spending too much on Google Adwords, or whether the adds have been driving traffic to your website. After determining the questions you want to answer, find the place the relevant information is stored.
For example, data about the performance of your Google Adwords resides in your Adwords account. Connect to it, and move on to the next step – data display. You can upload Excel files or CSV files to bring data to your dashboard as digital dashboards aren't limited to pre-built integrations.
The form of visualization depends on the data set. For example, you may use a gauge metric to see if you're spending too much on Google Adwords. It'll let you see different spending ranges for which spending is acceptable, optimal, or in need of re-evaluation.
Finally, you can share your dashboard with the right team. For example, a dashboard that presents your Adwords performance can be effective for those in the marketing team, giving them the ability to monitor digital marketing KPIs and to answer their questions.
Benefits of using digital dashboards
Here are a few reasons why you should use a digital dashboard within your business.
The accessible visual nature of these dashboards allows you to make data-driven decisions that will save you time and energy, driving your business forward. It lets you analyze and drill down into insights and important metrics with ease.
You don't need comprehensive training to use a digital dashboard. Its graphical nature allows easy interaction with critical information.
You can gain access to relevant data no matter where you are since the best platforms of digital dashboards are also accessible through mobile devices and apps.
Being able to access real-time, past, and predictive analytics, as well as clearcut KPIs aimed at evolution, growth, and professional development, will boost the business intelligence of your organization. This will keep you ahead of your competitors.
There are many advantages of using digital dashboards, but that doesn't mean the importance of an executive is reduced. On the contrary, it is the executive who will utilize the data in a proper way to make the final decision.
Who uses digital dashboards?
Anyone who wants to avoid data overload, gain control of their performance and processes, and save time uses a digital dashboard. Organizations use them to simplify data analysis and distribution. Sales teams use digital dashboards to stay on top of opportunities, marketing teams use them to monitor and measure their campaigns and performance metrics, and executive teams and SaaS businesses use them to monitor metrics such as churn rates, recurring revenue, net burn rate, and customer retention.
Types of digital dashboards
There are three types of digital dashboards: analytical, operational, and executive or strategic dashboards.
The focus of analytical dashboards is accumulating insights for complex data over the past month, quarter, etc. You use these insights to understand what happened and what made it happen, as well as what you should do or change to positively affect them in the future.
The focus of operational dashboards is on managing daily business processes by providing a constant view of what is going on within the business unit – key performance indicators (KPIs). They are mostly used in businesses where it's important to act on any issues and opportunities ASAP (marketing, sales, supply-chain, help-desk, etc.)
Executive/Strategic Dashboards
The focus of executive or strategic dashboards is on delivering the KPIs that business executives need to track every day, week, or month. They present high-level summaries of the most relevant and essential data on the overall progress of the business. What's more, they reveal where realistic goals can be set in the future.
Conclusion
Using a digital dashboard will boost your organization's business intelligence and provide everyone within your organization an insight that will improve performance, efficiency, internal communications, and operational processes. Therefore, dashboards are invaluable to commercial success, being the most powerful data visualization tools for any organization.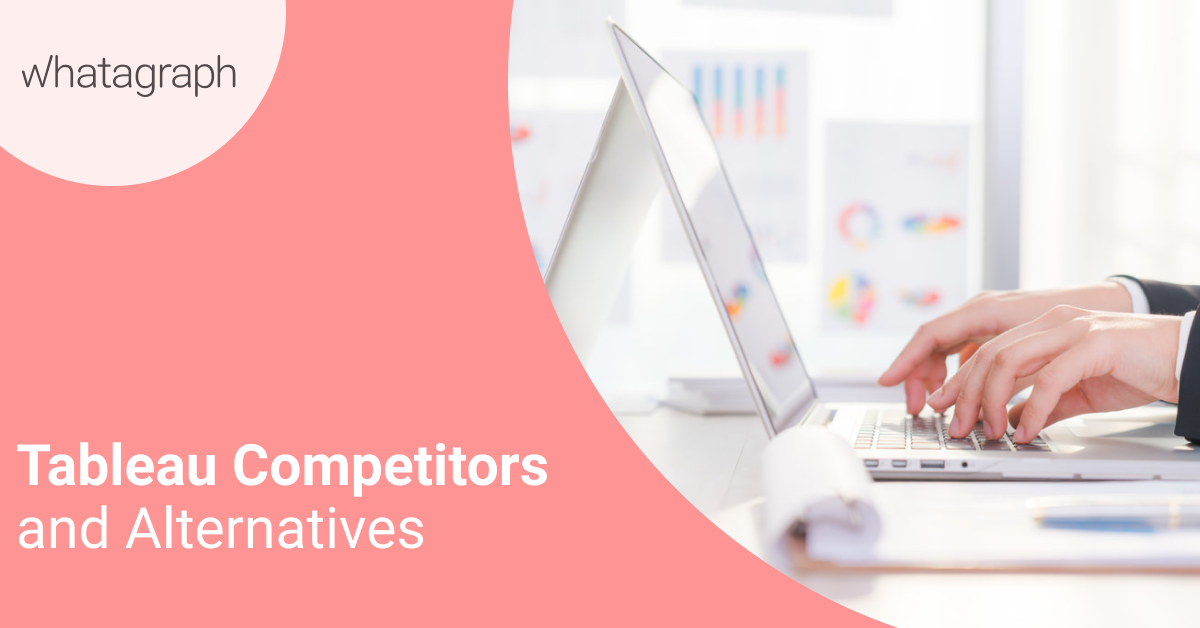 Correct understanding of data gives you a clear picture of your business progress, and this is key to success. Tableau is a powerful data visualization and business intelligence (BI) software that helps you view, understand, and interact with data on a single platform. It helps to simplify raw data and present it in a more easily understandable format. Learn more about Tableau's competitors and alternatives.
Read more...