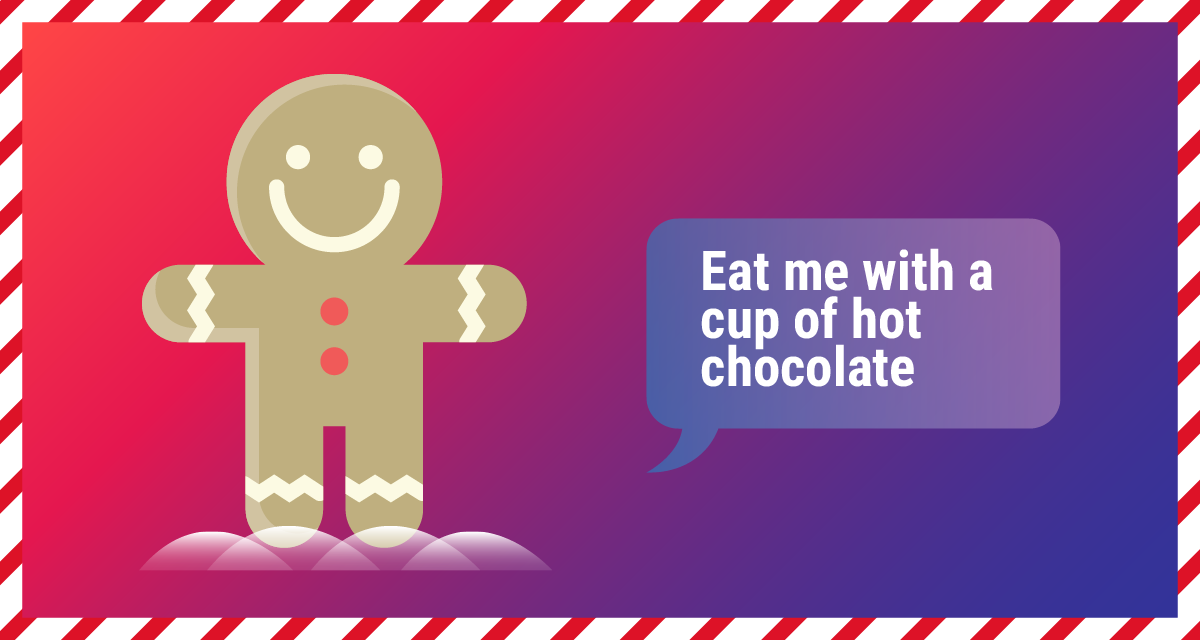 Make the most of your Christmas
7 festivity chargers to make your Christmas extra special.
The festive period can be tough. When the deadlines are pushing you to the limit, when all you want for Christmas is time (no, not Mariah Carey), Whatagraph has got you covered for two things: automated reporting and tips on making the most of your Christmas this year.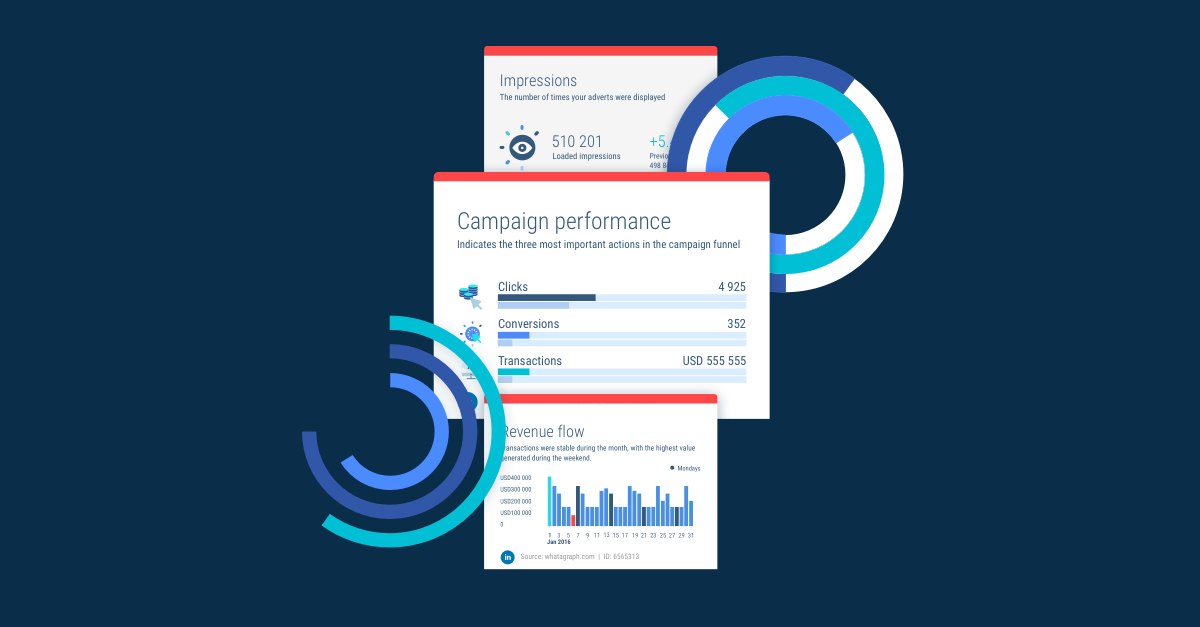 These crucial infographic designs will inspire you to give information in the most dazzling way.
Read more...