5 Must-Know KPIs for Digital Marketing
Nov 18, 2020 ● 4 min read
How do you measure your return on investment in marketing? Better yet, how do you ensure the performance? We're going to show you how to answer these questions with the right key performance indicators.
Table of Contents
What are the KPIs for digital marketing?
In short, KPIs are metrics used by teams to measure and track the performance of their digital marketing campaigns. Each marketing team uses several different tools and strategies to achieve their objectives.
Whatagraph is an example is a tool used by many digital agencies way to track KPIs. It eliminates the time consumption of manual tracking of KPIs. It is also a lot easier to use than platforms like Google Analytics. Actionable and visual digital marketing KPIs help reach goals and illustrate value.
Where it be conversion rates or your churn rate, KPIs are objectives or goals to track and measure success or failure. And now, more than ever, setting digital marketing KPIs should be a top marketing priority. So make sure you get your pens and papers ready for some notes.
Why you may ask... Simply put, KPIs allow marketers to set goals to smash - or not. More seriously, they allow digital gurus to quantify the value they are providing to their clients. And you've probably heard of a lot of these indicators, many of which are vanity metrics. In other words, they don't mean much with marketing strategy. Some of the other KPIs mean quite a bit more. Some of these include cost per click, cost per lead, sales revenue, and the list goes on.
In general, KPIs should be clear and easy to understand for everyone in the process. The reason is that different interpretations of an objective will lead to varying efforts and mixed results. Many teams use SMART KPIs. SMART means:
Specific
Measurable
Achievable
Relevant
Time-Bound
We'll show you how to track all of your digital marketing KPIs. And below, you will find a number of the most useful marketing KPIs used by most marketing companies.
5 KPIs for better digital marketing strategy
For non-native digital marketers, putting in place, KPIs could seem abstract and difficult to understand. But, in reality, it's a lot easier to measure online metrics than offline metrics.
Most businesses will have different' marketing strategies and business goals. However, some KPIs are used across the board. Here are the five KPIs that are used by digital marketers everywhere.
Return on investment for digital marketing
Arguably the most important KPI for digital marketers, this metric can tell you whether or not "all this digital stuff is even worth it". This can be a pretty difficult question to answer. The data can also be difficult to consolidate.

Luckily, there are software platforms like Whatagraph that do just that. Whatagraph is used widely amongst digital people to measure success and track marketing performance. Back to the KPI at hand, striving for ROI should be at the top of the priority list because this affects a company's bottom line.
The second KPI under the limelight is the price per lead by source. The number of leads you get doesn't necessarily indicate a successful digital campaign. This would be a vanity metric. Healthy margins and low acquisition costs are an important piece of seeing meaningful growth. Knowing your cost per lead by source, you can adjust your digital marketing strategy to focus on more profitable work areas.
Revenue per lead by source
This metric can help you forecast future performance. On top of that, it can help you understand your revenue based on your marketing efforts per source. This digital KPI will clarify which of your leads are profitable and where they come from. This way, your efforts can be focused on those channels specifically.
Think of your website as a non-stop salesperson. A salesperson that never takes a break and never goes on vacation.
Amazing, right?
With all of the new leads this "super-sales" person is generating, you can start monitoring the sales funnel. With Whatagraph, you can track the number of form submissions, phone calls, and emails from your website.
If your website is getting traffic as a result of marketing efforts, you should be looking at activity and conversion rates like your life depends on it.
This KPI is sometimes brushed to the side, but it's essential in digital marketing KPIs. As a digital marketing agency, the percentage of digital sales can be the difference between keeping or losing a client. A strong performance in this metric will prove to the customer that you value digital marketing.
Tool for tracking your digital marketing KPIs
With the right digital marketing KPIs in place, your marketing team will be on their way to a more solid marketing strategy.
There is a caveat to this, however.
Staying current with all data and analytics across different channels is incredibly time-consuming and difficult without a tool in place.
With tools like Whatagraph, you don't have to take this task on alone. If you want to start tracking your digital KPIs, and developing your marketing strategy, check out our automated marketing reporting tool. Our tool pulls the data from your connected social platforms. And present in an actionable and visualized way. That way, you can track all of your digital KPIs with little effort.
If you think it sounds too good to be true, here's a free 7-day free trial to see for yourself!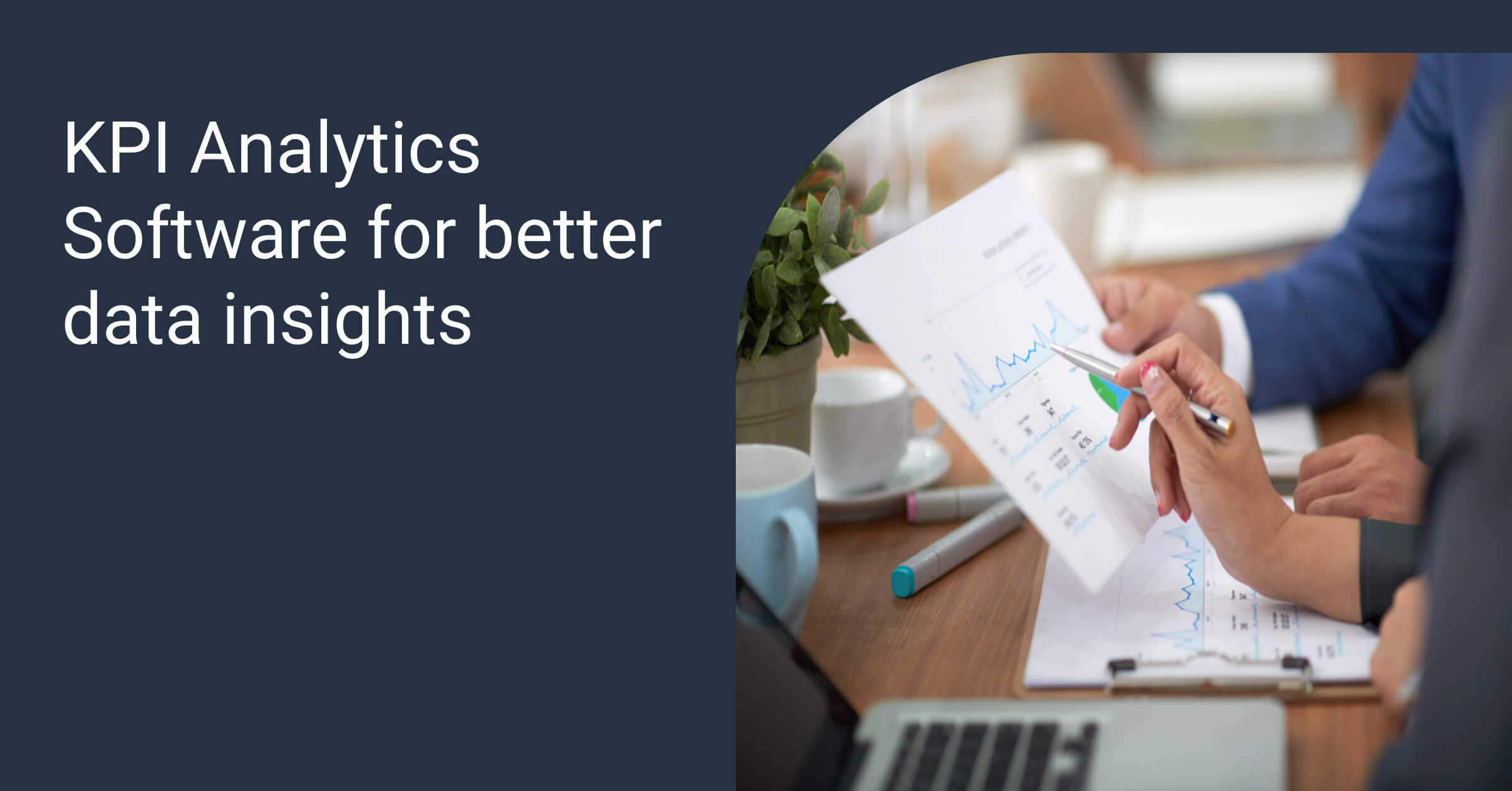 Key Performance Indicators (KPIs) are one of the essential tools at a business's disposal. Though the idea has been around for a long time, it wasn't until the Internet that its true potential was discovered. This is especially true when it comes to measuring online engagements such as sales or user acquisition. Several different kinds of KPIs calculate vastly different metrics, ranging from free tools like Google Analytics to incredibly advanced software. Here we gathered all the information you need to know about KPIs and how to make the most out of it. Enjoy!
Read more...